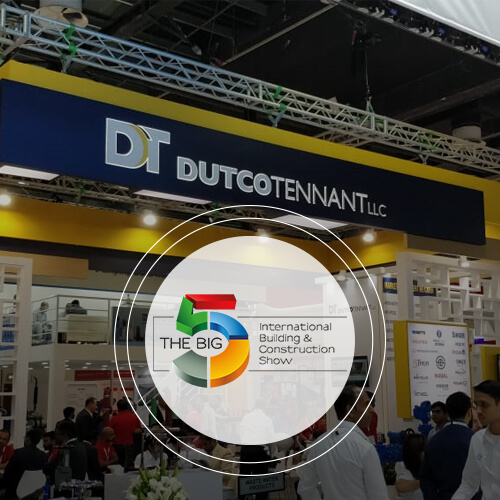 Unveiling Our Excellence For The Big 5 2023
Our presence at the Big 5 exhibition in 2023 is aimed to offer an enriching experience for all. For this highly anticipated event, two of our core industrial units will be featured - Construction and MEP supplies. Our expert team along with our trusted lineup of partners will be coming with us to showcase what we've got to offer. From a huge collection of construction project supplies, we will be displaying some of our top-rated products with exceptional quality and craftsmanship. Whereas, our MEP solutions will be featured alongside to give your construction projects a boost. Attendees can expect some of the prominent names of the industry at our stall. Visitors can find our showcase dedicated to the construction unit at stall 8D 341 while they can witness our MEP unit at stall 2B71 respectively. We are dedicated to helping you succeed, and Big 5 2023 is the perfect platform to explore what we have in store. Come meet our team of experts and partners.
Where Can You Find Us?
We will be stationed with our incredible lineup of partners at the following location.

Construction

MEP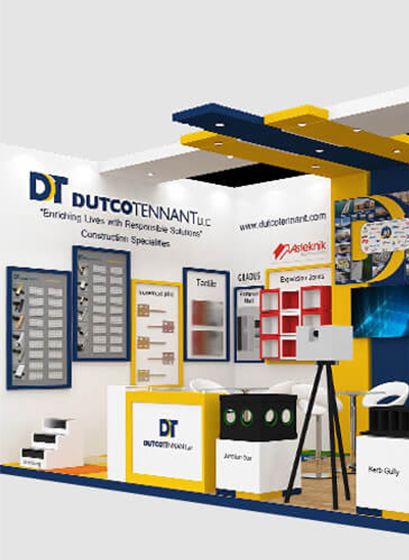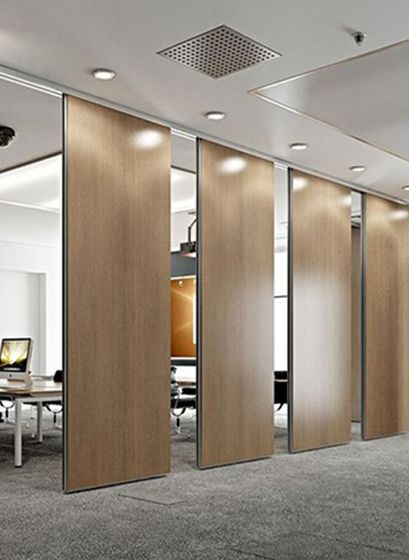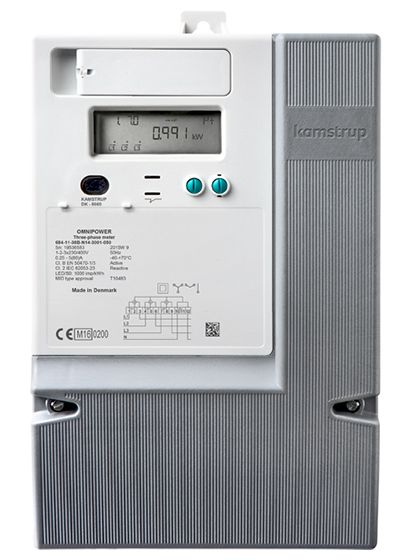 Construction Products

MEP Products
Centric - Butterfly Valves

District Cooling Nozzle Check Valves

Intelligent control valve
Construction Products

MEP Products
Centric - Butterfly Valves

District Cooling Nozzle Check Valves

Intelligent control valve
Trusted Partners from Construction Vertical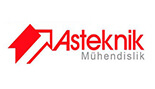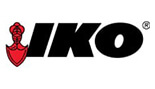 Trusted Partners from MEP Vertical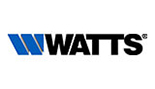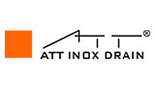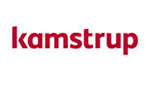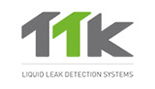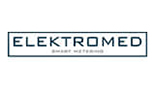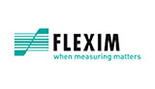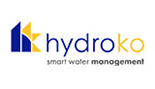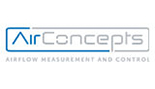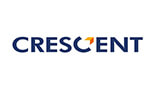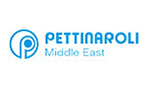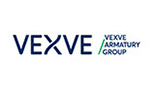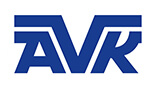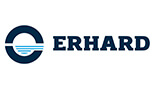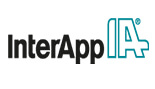 To Know About
Our Products