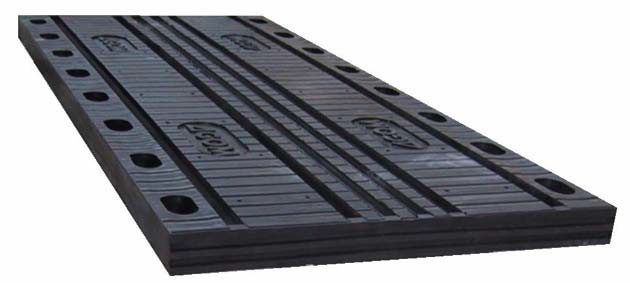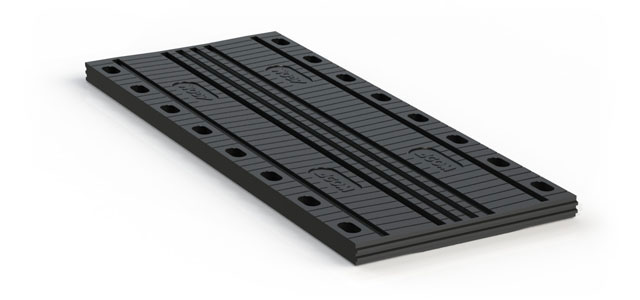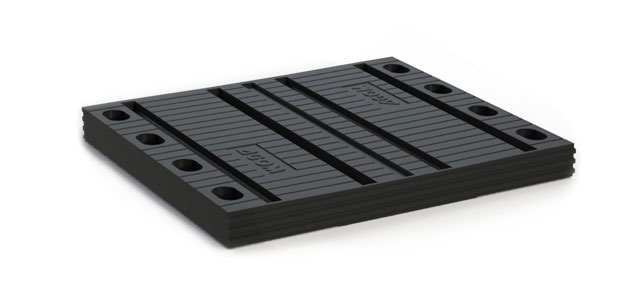 Dutco Tennant LLC's civil infrastructure and bridge division provides high-quality products for bridge making like Bridge bearing, Expansion joints, and Duct pipe in the Middle East and GCC region. We are a renowned name in the fields of providing bridge construction material. For over forty years we have been helping clients in building bridges. In this time period, the company has aided in constructing and erecting so many bridges in the Middle East region. In doing so, Dutco Tennant LLC has made an important contribution towards expanding civil facilities & constructing architecturally inspiring bridges.
Dutco Tennant LLC offers a variety of expansion joints to suit a wide range of movement and gaps between bridge decks. The complex rubber-metal composite structure of the expansion joints facilitates in accommodating the displacement and rotation of the concrete structures relative to each other in all directions. Elastomeric expansion joints are structural components designed to provide a smooth passage over the gap between adjacent sides of a deck joint, while also permitting relative translation and/or rotation of the two sides of a bridge deck. A deck movement joint is generally defined as a structural discontinuity between two elements, at least one of which is a deck element, and is designed to allow relative translations and rotations due to: thermal expansion and contraction of the superstructure, concrete shrinkage or creep, elastic shortening due to pre-stressing, displacement of the structure under load, or any other action the desk is subjected to. The materials used for the bridge expansion joints are completely in compliance with the relevant bridge standards. Our supplied bridge expansion joints are manufactured from a virgin polychloroprene-based elastomer. The specially formulated rubber compound helps to meet stringent requirements, such as abrasion resistance, extreme weather conditions, and longer service life. Our expansion joints can accommodate movements in every direction and rotations about every axis. They can be used for longitudinal movements of as little as 160 mm, or for very large movements of well over 2,000 mm. The total movement of the bridge deck is divided among a number of individual gaps which are created by horizontal surface beams. The individual gaps are sealed by watertight elastomeric profiles, and surface beam movements are regulated by an elastic control system. The drainage of the joint is via the drainage system of the bridge deck.
Salient Features :
Long service life
Corrosion resistance
Waterproof
Low noise
Easy installation
Advantages
WATERPROOF : Expansion joints are entirely waterproof.
EASE OF ASSEMBLY : Expansion joints are extremely easy to fit. The joint's elements are connected together with a malefemale coupling and secured to the structure with suitable anchor bolts.
CORROSION RESISTANCE : The steel structure is thoroughly embedded in the rubber, meaning it is protected from the atmospheric agents.
LONG SERVICE LIFE : The special anti-abrasive rubber used to manufacture expansion joints has been designed to withstand the action of oil, grease, petrol and ageing due to constant exposure to sunlight and changes in temperature.
INTERCHANGEABLE : The expansion joint is a particularly suitable choice for replacing existing joints.
Quality of materials
All the expansion joints are manufactured using only first class rubber (natural or synthetic) in accordance with the main international standards. We can supply also expansion joints with dielectric rubber.