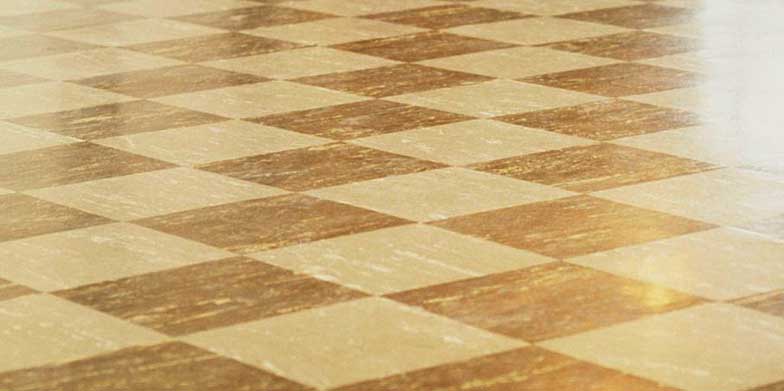 Description
Fresh, dynamic and exciting, modern linoleum flooring products uses age old techniques and the latest technology to add a whole new range of technical qualities. An ideal combination of natural quality with resistance to heavy traffic it is ideal for sectors from education to healthcare. With both compact and acoustic versions, modern linoleum can satisfy the most demanding requirements for appearance, function, cost and sustainability.
COMPACT
Wide and attractive range of colours and patterns available in different thicknesses offering surface protection for extreme toughness and ease of cleaning and maintenance.
ACOUSTIC
Sound reduction up to 18dB for a selection of colour designs with surface protection for a smoother linoleum mat appearance and improved performance.