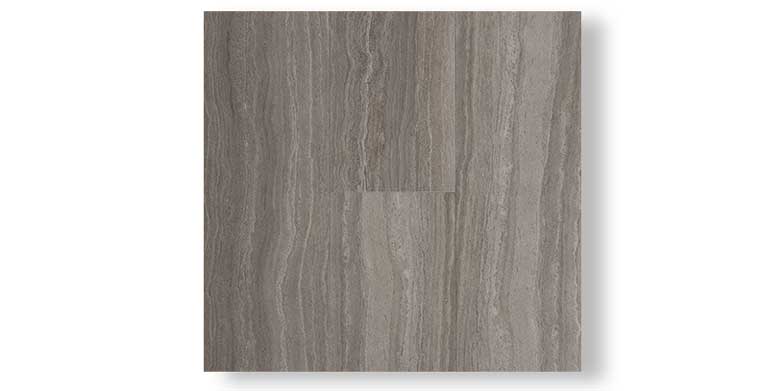 With a vast range of designs drawn from the natural world and major design trends, Luxury Vinyl Tiles provide excellent performance and flexibility with a high design appearance. Available in tiles and planks, the collection is ideal for commercial vinyl flooring such as stores and shops, hospitality, offices and housing. Luxury Vinyl Tiles are modular vinyl flooring which is unlike vinyl flooring for which the single sheets are used, the tiles are laid individually. They are often designed to look just like real stone or wood and stone but they offer a lot of practical benefits compared to natural materials. Our supplied tiles are having a high-quality finish which makes them ideally suited for corporate and commercial environments. They have been designed for allowing creative designs which make an impact. They have an exceptional visual appearance; they are versatile and easy for installing. The hardness of the natural stone tiles can vary. Some are softer and are not suited for areas having high foot traffic. Again, the ceramic tiles come with a normally glazed upper surface and when it gets scratched or pitted, the floor comes with a worn-out look. The same amount of wear over the natural stone tiles will not get shown and can be very much less noticeable. The luxury floor tiles are specially meant for places that will be having high traction or needs to offer protection over easily breakable floors. Tile flooring is greatly suited for any kind of house as they are easy to maintain and highly durable.
Benefits –
The luxury tile flooring offered by us is modular and comes in boxes that are manageable sizes for an individual to carry easily. They are easy for storing and moving around. You can transport the tiles easily and quickly in large buildings. They are easy and flexible to cut for installing in the corners or wall edges.
When needed, the tiles can be replaced and lifted individually very easily. There is an option for style updates and can be put in a place that is fast enough for keeping users ahead of the trends. If the floor becomes damages, replacing them can be done very easily.
The luxury vinyl tiles use ceramic bead coating which makes them resistant to scuffs and scratches. They are also made up of a fiberglass layer that lies in between the two core sheets that creates a strong core for flexibility.
Features
Ceramic coating protects against scuffs, scratches, stains and wear
Water-moisture-spill resistant
Warm, quiet and comfortable
Long Lasting, Durable, Comfortable, and Versatile luxury flooring
Sustainability
We love the day-to-day activities, so we do our part to make your indoor days healthier. Dutco's environmental philosophy is to be pro-active rather than reactive. We don't seek to simply limit negative impacts; we want our products and operations to contribute positively to the environment and people well-being. Luxury Floor is part of Dutco's choice of sustainable solutions, an integrated system that allows for balancing all the competing needs, while making choices that are truly sustainable and work together aesthetically.