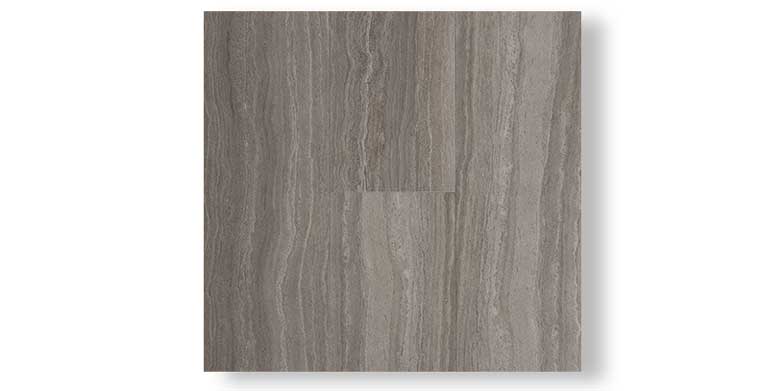 Description
With a vast range of designs drawn from the natural world and major design trends, Luxury Vinyl Tiles provide excellent performance and flexibility with high-design appearance. Available in tiles and planks, the collection is ideal for commercial vinyl flooring such as stores and shops, hospitality, offices and housing.
Ceramic coating protects against scuffs, scratches, stains and wear
Water-moisture-spill resistant
Warm, quiet and comfortable
Long Lasting, Durable, Comfortable, and Versatile luxury flooring
We love the day-to-day activities, so we do our part to make your indoor days healthier. Dutco's environmental philosophy is to be pro-active rather than reactive. We don't seek to simply limit negative impacts; we want our products and operations to contribute positively to the environment and people well-being. Luxury Floor is part of Dutco's choice of sustainable solutions, an integrated system that allows for balancing all the competing needs, while making choices that are truly sustainable and work together aesthetically.