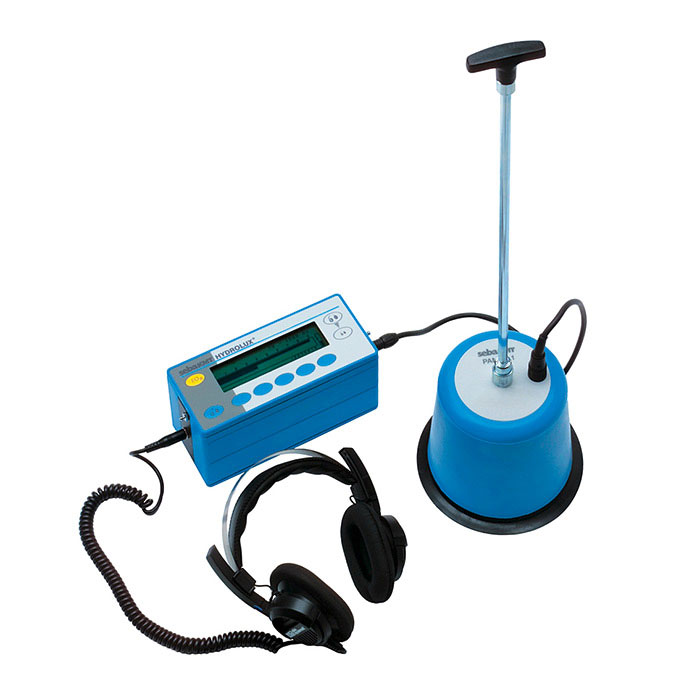 For the last four decades, Dutco Tennant LLC is a reliable name for suppliers of industrial and engineering components in the Middle East and GCC region. Apart from supplying best in class products we have also been providing complete solutions and take care of supply, installation, delivery, etc. With our generous company profile, we have been maintaining a high-class clientele list comprising of various public and private organization. Our completed and ongoing projects are filled with numerous schools, colleges, universities, shopping malls, museums, hospitals, industrial plants, etc.
We have kept one goal straight and that is to provide the best service possible for our customers. We always believe in quality and on-time punctuality. We want to establish a long-lasting position in the competitive market and we want to make our name synonymous with quality and punctuality. We also keep a deep focus on environmental awareness and societal responsibilities.
We feel that each and every customer can have diverse and unique demands based on their project requirements. The advancement of science and technology has made this demand ever-evolving. We want to fulfill all the demands of our clients and for that, we are always growing and are actively collaborating with various contractors and manufacturers worldwide.
With our core values and good company profile, we have acquired a place in the heart of many customers world wide and have been honored with numerous accolades and recognitions. But we still have a long way to go.
Our products and services have been divided into various business units which are categorized according to their type and applications. One of our most renowned business units is Instrumentation, Automation & Network Monitoring under which electronic support devices can be found.
With the modern series of ground microphones, you can find leaks particularly quickly, easily and reliably. The equipment uses modern digital signal processing technology (DSP) to clearly recognize the leak sound, even when there is a lot of noise in the environment. The sounds are not just perceived audibly but are also displayed graphically using ultra-modern dual segment analysis (DSA) technology. For the user, this means more reliability when locating water losses. The modern DSP technology used together with a 16-bit audio codec provides the user with high audio quality. Background noise is simultaneously minimized. This means that leaks which only produce a quiet sound can also be reliably identified. With histogram measurements, you can both hear and see the leak. Up to nine measurements are saved and displayed as a DSA sequence with this function.