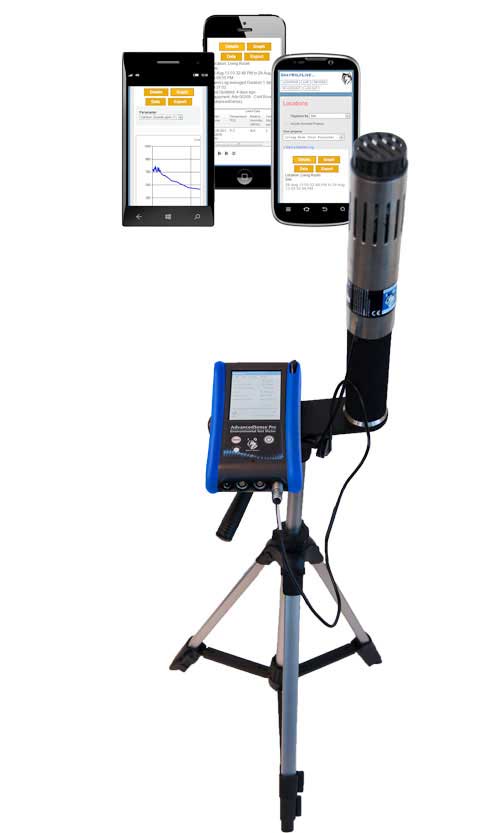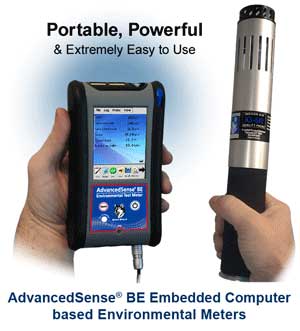 Dutco Tennant LLC likes to be known as not just a supplier for various industrial and engineering needs, but as a complete solution provider. For four decades we have been earning recognition and awards as a leading supplier for all industrial verticals ranging from construction, electronics to electrical. We have been maintaining a good presence in the market of the Middle East and the GCC region for the last four decades and have been working closely with a list of high-status clients comprising of public and private companies. We have contributed our part behind the infrastructural development of various nations and our list of completed and ongoing projects include schools, colleges, universities, hospitals, offices, industrial plants, museums, etc.
Dutco Tennant LLC always believes in providing the best service possible for each and every customer and we always give the foremost priority to all their demands. Each and every customer is unique to us and they all can have diverse and unique requirements for their projects. We value all these demands and are constantly growing to meet these demands. We are actively collaborating with various contractors and manufacturers worldwide to meet the different needs of our clients and trying to bring in the best solution for everyone.Our prime focus remains on quality and punctuality to time and we keep sharp attention towards environmental safety and societal responsibilities. With our goals and core values, we have been able to win the trust of thousands of people worldwide.
We have divided our services and product offerings into some wide categories which we call business units. One of the biggest among them is Analytical Solutions.
Dutco Tennant LLC supplies high-quality analytical solutions equipment supported with extraordinary service and client communication. We have dedicated high-class instruments designed specifically for their field of application and we also train users as well. We have an experienced team of trained professionals who offer full technical and application support to our clients.
Setting up a laboratory for analytical research requires various instruments includes some essential lab tools or equipment. Our supplied products are reasonably priced, durable, precise and are of high quality.
For IAQ, Industrial Hygiene, HVAC, Facility Management, R&D, Ambient Air, Environmental Consulting and other applications.
Indoor Air Quality Monitors
Toxic Gas Test Instruments
TVOC (PID) Monitor
Air Velocity Meter
Differential Pressure Digital Manometers
Pitot Tube Airflow
Carbon Dioxide Test Meters
Relative Humidity (%RH) Instrument
Ammonia, Ozone, H2S, HCN, CO2, CO, NO, NO2, EtO, Cl2, HCl other specific gas parameters
Formaldehyde Data-Logger, stand-alone Monitor• Particulate Concentration, Particle Count Sensors
Laboratory Fume Hood Test Instrumentation
Advanced Report Generator; efficient, detailed professional Environmental Reports
Indoor Environmental IEQ, IAQ Survey Meters
Volume Flow & Ventilation Test Meter