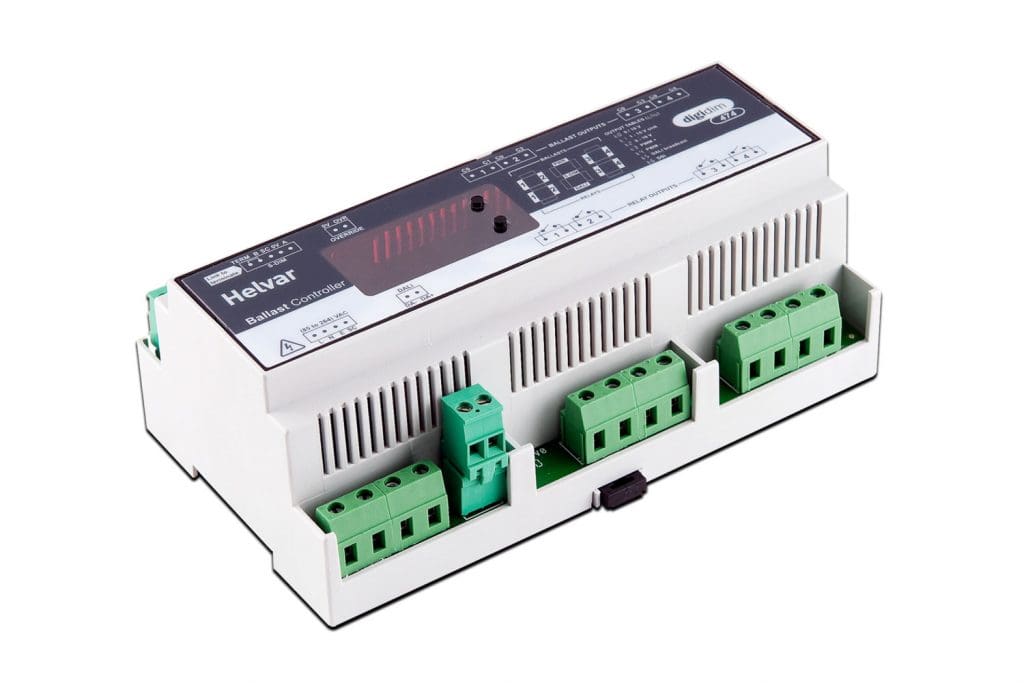 Dutco Tennant LLC offers quality technology solutions from leading brands of the world. We have developed a big product range which includes the best technology solutions, services, and products from greatly reputed vendors. Products in Audio Solutions include Speakers, Amplifier, Invisible Speaker, Digital Signal processor, and more. Master Clock System has Analogue clocks, Large Clocks, Digital Outdoor Clocks, Digital Indoor Clocks, and more.  Security Solutions include Access Control System, Scanners & Detectors, Intercom system, and more. Digital Signage & Video Wall includes Digital Signage, Video Wall, Room Booking System, Wayfinding, and more. Lighting Control & Solutions include Guest Room Management System, Lighting Control & Dimming System, and Intelligent and Stand-Alone Sensor.
Lightning is solely responsible for the major portion of the rising electricity bills in office buildings. Our intelligent lighting control solutions can save up to 60 or more of your lighting energy price. The adaptable and intelligent lighting control systems provided by us produce considerable savings and enhance the look and feel and efficiency in living and working spaces. They have power consumption reduction features like dimming, daylight harvesting, motion sensing, ambient light sensing, etc. Various Dali interface lighting control panels manufactured by international vendors are available with us. We are a leading electrical power solutions supplier who provides lighting, video, audio, and visual systems for many industrial clients such as financial, governmental, entertainment, educational, and sports sectors. We have done various installations till date in the Middle East and Gulf area. Our lighting control & solutions equipment have multiple options depending on your needs.
Helvar ballast controllers allow analog and other non-DALI controllable electronic ballasts to be integrated to DIGIDIM, DALI and Imagine systems. The range covers multichannel ballasts controllers for DIN-rail, Helvar 458 Series and Imagine rack systems. Ballast control ICs supplied by Dutco Tennant LLC integrates all functions required to operate fluorescent lamps such as preheat-ignition, run-mode and protection features required by state-of-the-art and future fluorescent lamp ballasts. Digital mixed-signal power control is employed enabling speedy, cost-effective and stable ballast designs with the minimum of external components. Using coreless transformer technology (CLT), reliable and robust high voltage isolation is achieved.
Salient Features :
Integrated high performance PFC stage
Intelligent digital/mixed signal power control
Integrated high voltage half bridge driver
All parameters set using only resistors
Highly accurate timing and frequency control over a wide temperature range
For further information and other details please feel free to contact us.