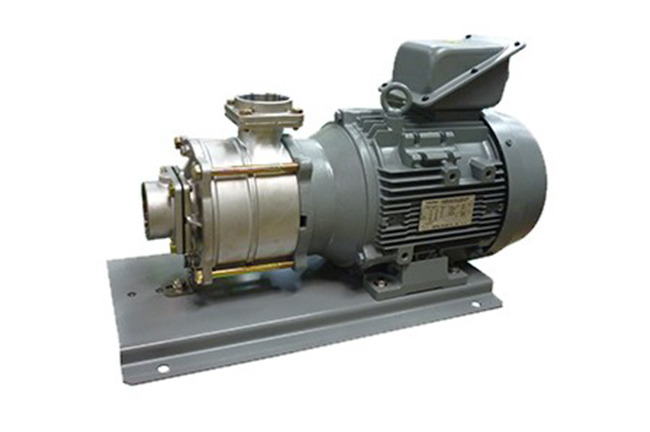 This Stainless Steel Horizontal Multistage End Suction Pump (Casted SCS 13) is a highly-reliable and effective solution for industrial pump applications including TSE systems. Designed to deliver 3D flow analysis of water results in quiet operations.
Composed with a stainless steel press impeller, this product unit is able to resist rusty water impact. It has a fully enclosed fan -cooled type motor making it suitable for use outdoors.
This unit also has improved capacity to resist dust and moisture, therefore, offering increased durability. To get more insights on this product, feel free to get in touch with our experts.