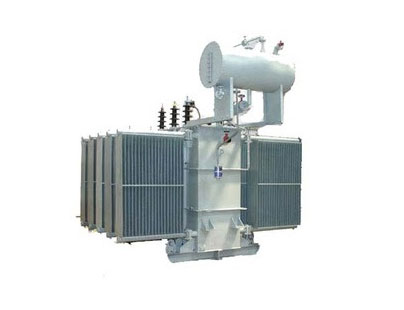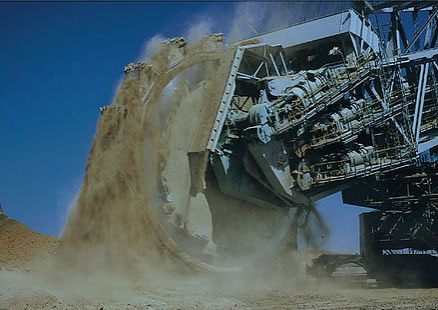 Equipment and systems for vocational qualifications and engineering education on the following topics :
Electrical machines, power electronics, drive technology
Complete machine labs, electrical machine labs and drive technology
Subjects :
Electrical machines 300W
Power Electronics
Power electronics and drives 300W
Designing drive controllers 300W
Single-Phase and Three-Phase Transformers
Industrial drive technology 300W
Electrical machines 1kW
Power electronics and didactically-optimized drives 1kW
Designing drive controllers 1kW
Industrial drive technology 1kW
Electrical Machines
Electrical machines convert electrical energy into mechanical energy or vice versa. A fundamental distinction can be drawn between DC, AC and three-phase machines.
The machines used for training in electrical engineering are designed so that nearly all of the circuitry and drives found in industry, commerce and at home can be conveyed in a didactic fashion in hands-on training. Using the servo drive and braking system it is possible to easily determine all of the relevant data for electrical machines.
Power Electronics
The multimedia courses in power electronics use numerous experiments and animations to explain the design and function of various types of converters. Students taking the courses are familiarised with the various types of power semiconductor devices and become familiar with the common circuits in which they are used. Different types of circuits are used in a large number of experiments that deal with triggering, modulation and instrumentation involving multimeters and oscilloscope as well as deriving the properties and capabilities of converters.
Power Electronics and Drives 300W
Power electronics is the technology of switching and converting high levels of electrical power. Today this is done using semiconductor components like diodes, thyristors and IGBTs. The main area of application for power electronics is drive technology. The modular training system accompanies you on your journey from static converter technology to closed-loop control drives and offers you the possibility of dealing in detail with the topics most relevant to you. The modular system with training panels and the systematic software support allows for continuous upgrading, supplements or technology-prompted extensions.
Single-Phase and Three-Phase Transformers
Transformers come in all power classes and are used in both industrial applications and in the area of consumer goods. They are used to transform voltages and currents.
This training system is based on a transformer with a power level of 100VA. The training system covers investigations into single-phase and three-phase transformers. The training content that can be dealt with using this system are Isolation transformers and autotransformers, Design and connection, Equivalent circuit diagrams, Transformation ratios, No-load and short-circuit experiments and Vector groups used in three-phase transformers.