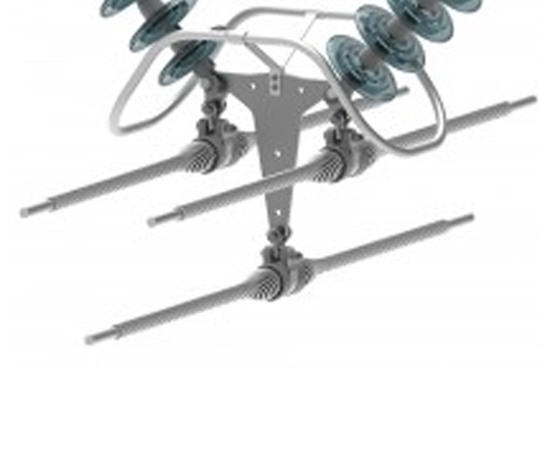 An electric pole is a column or post which is used to support overhead power lines and various other public utilities such as electrical cable, fiber optic cable, and related equipment such as transformers and street lights. It can be referred to as a transmission pole, telephone pole, telecommunication pole, power pole and so on depending on its applications. These poles are mainly used to carry two types of electric power lines – distribution lines and sub-transmission lines.
OHL or Overhead Insulators are used for transmission, distribution lines, and electrical traction lines. The design can be different for each application and the product range is wide depending on the dimensional, mechanical and electrical requirements.
Conventional insulators types in this category are guy-strain insulators, pin type insulators, composite line post insulators, long-rod insulators for tension and suspension and glass suspension insulators. Other types may be insulators for electrical traction lines such as for railways. Materials may either be porcelain or composite.