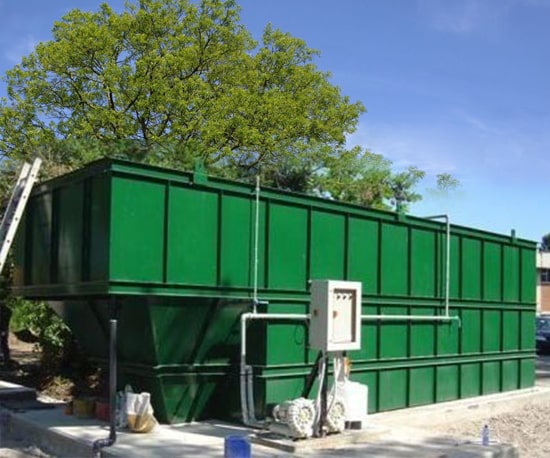 Rental Water Treatment is a provisional solution for water and wastewater treatment requirements on a temporary basis. Temporary project sites and many dewatering sites running continuously urges the need for fleeting requirements.
Leasing of treatment plants plays a vital role in contacting the company as the requirement is not permanent and they didn't want to have the liability of carrying the treatment plant after project completion. In that regards this solution workout to be the most economical. It includes Sea Water Reverse Osmosis Plant, Waste Water Treatment Plants, Sewage Treatment Plant, and Pre Treatment Plants. It's for the temporary requirement of the client as the main project site changes from location to location. As the installation period is from a few months to a couple of years.
It is a flexible system designed for replacing existing septic or new on-site systems in municipal, private development, and industrial process wastewater applications for superior BOD/TSS removal and nitrification/denitrification. It is a completely inbuilt system with all the electro-mechanical equipment and instruments. The packaged treatment plant utilizes less space, ready install, and ease in mobilizing and demobilizing the plant in different locations. It utilizes all the biological, chemical, and sludge handling system in containerized options.