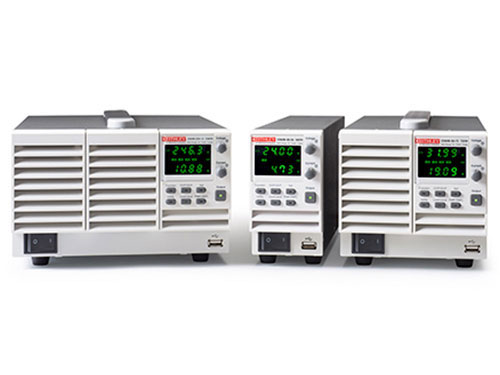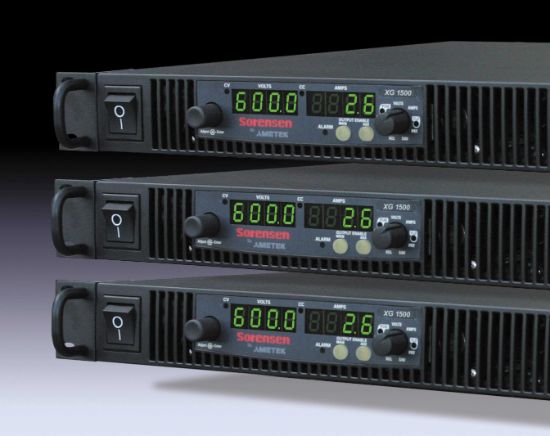 AC and DC Power supplies with a wide range of voltage, current, and power outputs :
Single- and multiple-output power supplies for education, research, design, and automated testing
Specialized battery-simulating power supplies
Equipped with advanced features, including current measurement with nanoamp resolution, variable rise/fall times, analog inputs, digital I/O, and programmable interfaces
Ready for today's challenging applications :
Power new components, circuits, and devices for design or automated test
Perform breakdown tests on high power transistors to High Voltage Transformers
Rack Mount Power Supplies
The term "rack mount" refers directly to standard electronic equipment racks. Rack mount power supplies are designed to be housed into one of these. The standard electronic equipment racks often hold several different power supplies to run multiple tests.
Bench-Top Power Supplies
The term "bench power supply" is used to informally describe power supplies that are light enough to place on a bench. Bench-top power supplies are stand-alone units that are most often used for circuit testing and development.