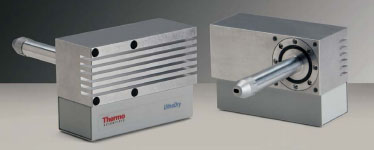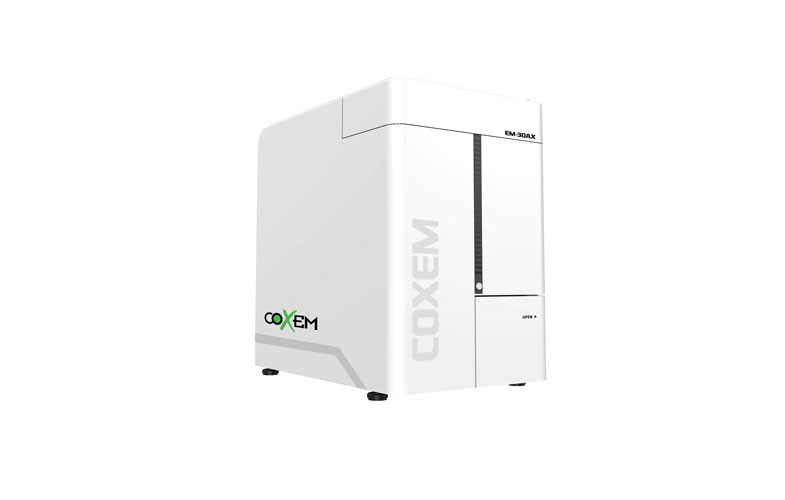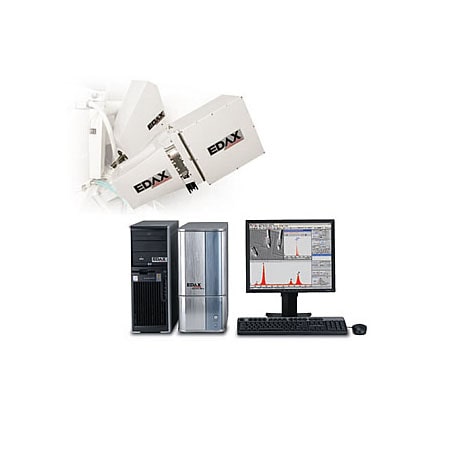 SEM Tabletop series, which can implement Electron microscopy and Elemental analysis functions in any small space at the same time, provide convenient features and high reliability. In addition, as an integrated device, the equipment can be used at a lower cost than the separately purchased products.
Features
All-in-one Model of SEM-EDS
Interface easily controlled
Auto Function perfectly operated
Full Auto Function for Sample stage
High level functions about Auto Focus, Contrast, Brightness, Gun Alignment
Large Chamber accommodate up to 70mm(W) * 45mm(H) size
Magnification of x100,000 maximum
Quick replacement of sample in 2 min.
Application
Smartphone
Semiconductor
Chemical
Construction
Energy
Metal Material
Bioengineering
Products Covered
Energy Dispersive Spectrometer, EDS with SEM
Wavelength Dispersive Spectroscopy, WDS with SEM