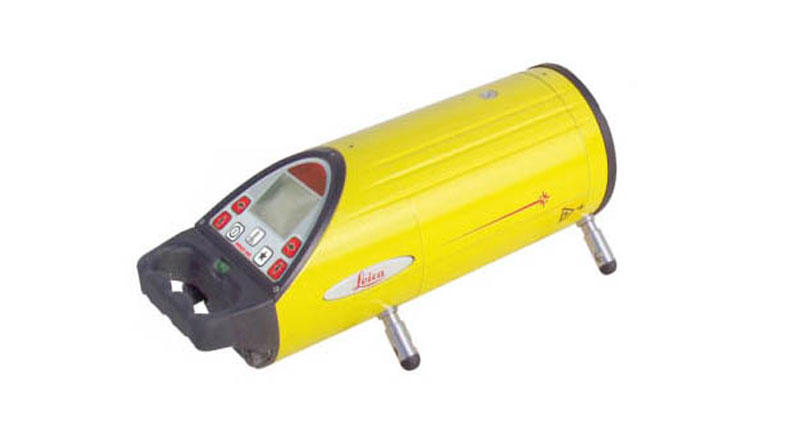 The most versatile pipe lasers in the market, the Leica Piper 200 and 100 bring exceptional performance, accuracy and simplicity to sewer construction and pipe applications. The compact Piper fits inside a 100 millimetre (4 inch) pipe, assuring easy and efficient setup even in the smallest inverts.
Features
Large clear display for easy grade reading. Line position, battery status and level indication.
Piper's bright, visible beam is focused to maintain its crisp, clear spot and size over long distances.
Automatic grade compensation easily identifies and corrects grade errors. Piper  lasers automatically self-levels over a full grade range and eliminates the need to tip the laser for steep slopes.
Strobe Mode – its multi-functional remote control strobes the laser beam for increased visibility.
Top pivot point (Lighted Pivot Point) and Battery Saving Mode.
Alignmaster function – a patented automatic targeting system that searches and finds the target for fast second day setups, minimising downtime on the jobsite.