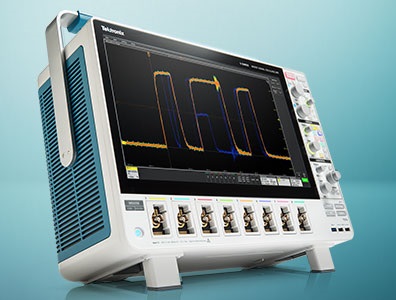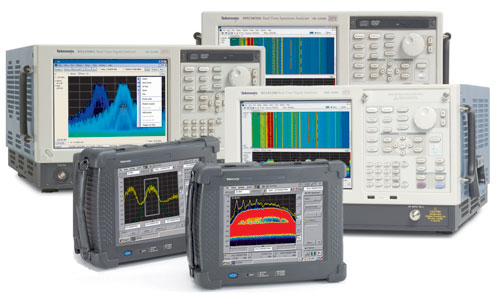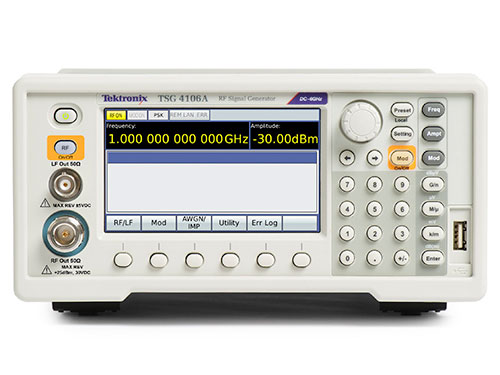 Testing and Measuring Tools includes :
Oscilloscopes
Function Generators
DMM
Power Supplies
Spectrum Analyzers
Logic Analyzers
Protocol Analyzers
Power Analyzers
Vector Network Analyzers
Electronic Loads
Source Meters for IV Curves
Oscilloscopes
Digital dual trace storage oscilloscope, incl. probes

40-MHz analog/digital oscilloscope with unique measurement properties and evaluation capabilities. Includes an integrated 100-MHz frequency and period counter and an integrated component tester.

Digital dual trace storage oscilloscope w. colour display, incl. probes 30MHz

Digital storage oscilloscope with colour LCD display, high resolution, backlighting and USB port for transmission of large quantities of data at high data rates.

Digital dual trace storage oscilloscope+ probes and colour-display multimeter

A combination of a 20MHz dual-channel digital storage oscilloscope and a true RMS multimeter to provide a mobile solution for any measuring requirements.
Function Generators
Multi Power Supply 4x DC, 2x AC, 3-phase, function generator

Multifunctional, compact power supply including function generator and three-phase source, suitable for any basic or advanced experiments in the fields of electrical engineering, electronics and digital electronics. It can be operated as desktop device or mounted in an experiment frame. The power supply has protective isolation and provides safety extra-low voltage in compliance with EN 61010. A standard 230-V plug is enough to connect it up. All outputs have self-resetting circuit breakers to cut off the power safely in the event of a current overload. The equipment is maintenance-free and especially suited for use by beginners. Modern power supply technology allows for low power consumption and reduced power loss.

Sweep Function generator 40mHz - 20MHz with frequency counter

These DDS function generators are of the high performance indexes with numerous function characteristics which are necessary for the fast completion of measuring. The simple and clear front panel design and the LED display interface of number and indicator light are convenient for the users to operate and observe. Moreover, the extended optional functions enhance the system characteristics.