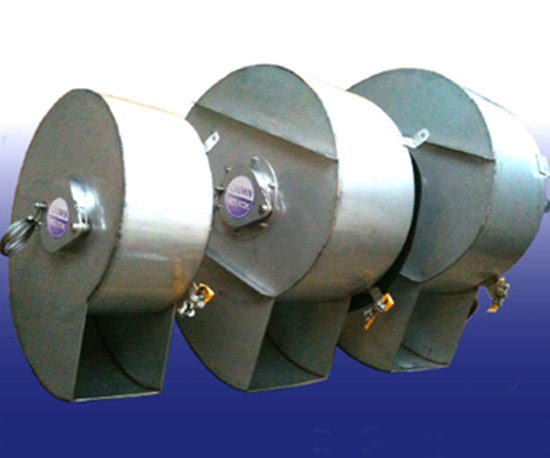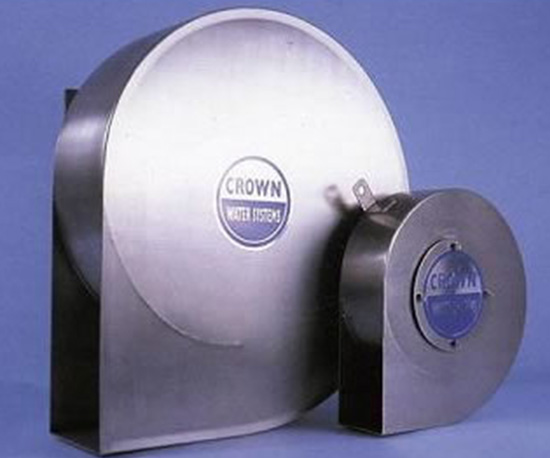 Individually designed and built to order.
•Self activating.
•No moving parts to wear or replace.
•No power supply required.
•Robust stainless steel construction.
•Fast delivery.
Purpose Built Flow Controls
Developed specifically for use in drainage systems, our individually designed vortex flow controls offer an effective solution to your storm water management problems. Each unit is configured to suit the site and to fit easily into the drainage infrastructure. Our vortex flow controls are currently in use throughout the U.K.
Versatile, Reliable, Cost-effective
Vortex flow controls do not rely on external power supplies or moving parts. An internal vortex, generated by the incoming water, controls the through flow. The unique flow characteristic of the flow control ensures optimum use of upstream storage while the large cross sectional areas greatly reduce the risk of blockage.