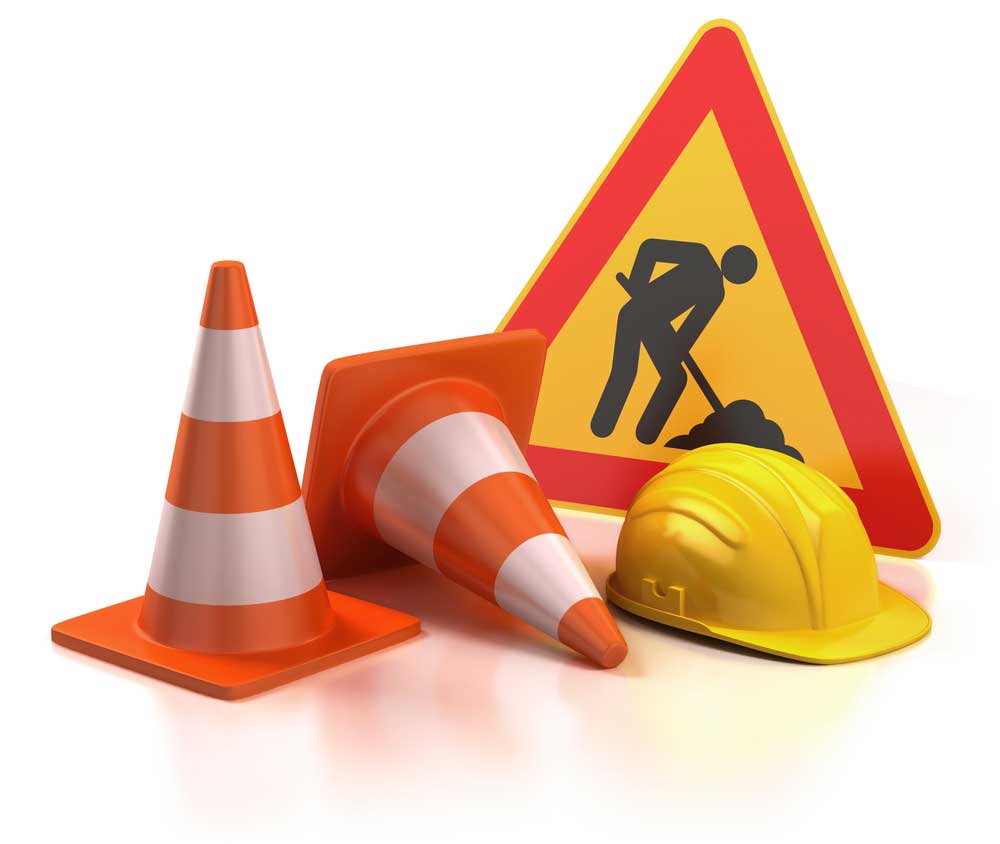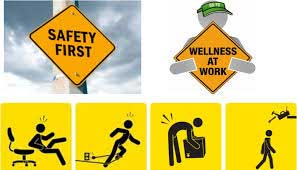 Teaching courseware and equipments for Health and Safety.
Courses that cover below topics :
Personal Protective Equipment (PPE)
Worksite Safety
First Aid
Fire Prevention
Lockout/Tagout
Confined Space Safety
Electrical Safety
Materials Handling
Rigging Safety
Scaffolding Safety
Aerial Devices Safety
Crane Operations Safety
Forklift Safety
Fall Protection
Compressed Gas Cylinder Safety
Hazardous Materials Safety
HAZWOPER
Hazard Communications
Globally Harmonized System of Chemical
Classification and Labelling (GHS)
Behavior Based Safety Training
Ergonomics
Environmental Awareness
Industrial Mathematics
Industrial Sciences
Personal Protective Equipment (PPE)
PPE lesson helps you to prevent injury, illness, and death by properly selecting, using, and maintaining personal protective equipment (PPE).
Hearing and Noise Safety
Respiratory Protection Program
Introduction to OSHA
Worksite Safety
Worksite Safety will help you to adhere to safe practices to prevent slips, trips, and falls in the workplace, identify hazards associated with the use of hand and power tools, adhere to machine guard safety requirements, safely operate a number of stationary power tools etc.
Slip, Trip, and Fall Prevention
Ladder Safety
Portable Power and Hand Tool Safety
Machine Hazards and Safety
Machine Guarding
Accident Causes, Prevention, and Investigation
Stationary Power Tool Safety
Laboratory Health and Safety
First Aid
First Aid lesson helps you to describe common injuries that require first aid treatment and provide aid for such injuries. You will also identify major emergencies requiring the services of emergency personnel and provide initial treatment for such injuries. When providing aid, you will adhere to the universal precautions taken to prevent the transmission of bloodborne pathogens and prevent infections.
Bloodborne Pathogens
First Aid Resuscitation - Choking, CPR, and AED
Temperature Related Stress and Illnesses
Fire Prevention
Fire Prevention lesson helps you to plan, practice, and apply the standards of the fire protection program in the workplace.
Fire Extinguisher Safety
Combustible
Electrical Safety
Such lessons helps you to describe the flow of electrical current, describe common hazards of electricity, and practice safety procedures to prevent injury, damage, and death caused by electrical hazards.
Electrical Safety
Energized Electrical Equipment Safety
Arc Flash Hazard Basic