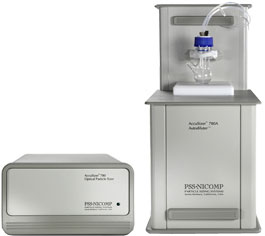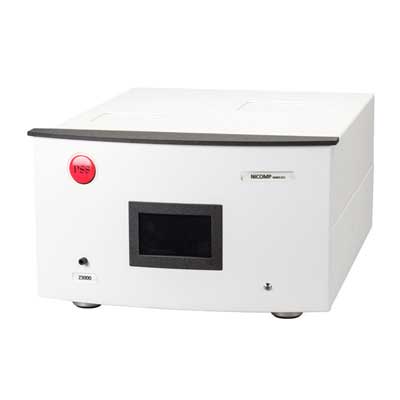 One of the most reliable names for the supply of various engineering and industrial components is definitely Dutco Tennant LLC. We have been maintaining a good presence in the market of the Middle East and the GCC region for the last four decades and have been working closely with a list of high-status clients comprising of public and private companies. We have contributed our part behind the infrastructural development of various nations and our list of completed and ongoing projects includes schools, colleges, universities, hospitals, offices, industrial plants, museums, etc.
Dutco Tennant LLC always believes in providing the best service possible for each and every customer and we always give the foremost priority to their demands. We feel that each and every customer can have unique and diverse needs according to their projects. We value all these demands and are constantly growing to meet these demands. We are actively collaborating with various contractors and manufacturers worldwide to meet the different needs of our clients and trying to bring in the best solution for everyone.
With our dedication to quality and punctuality to time along with sharp attention towards environmental safety and societal responsibilities, we have been able to win a place in the hearts of thousands of people worldwide.
With our excellent service and solutions, we have been appreciated all over the world and have been felicitated with various honors and recognitions. This keeps us motivated and going. But we feel that there is still a lot of things left undone.
Our services and offerings are divided into various business units. One of its most recognized and popular departments is material testing in which various metrological equipment can be found.
The AccuSizer is the cornerstone of the modular family of instruments. All AccuSizer systems measure particle size and concentration using a sensor, counter, and fluidics configuration. A series of sensors based on the single-particle optical sizing (SPOS) technique using light extinction, scattering, or in combination are available. The counters are fast, multi-channel pulse height analyzers than can report results in up to 1024 size bins. Several fluidics configurations are available to deliver the sample to the sensor directly or with auto dilution to avoid coincidence errors. Particles in a liquid suspension flow through a photo zone where they interact via extinction and/or scattering with a laser light source. The extinction/scattering by the particle is related to particle size and concentration through the use of a pulse height analyzer and a calibration curve. The result generated is the concentration and particle size distribution of the particles in suspension.
Products Covered
Nicomp dynamic light scattering (DLS) system