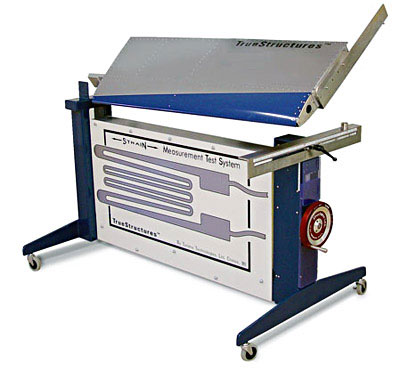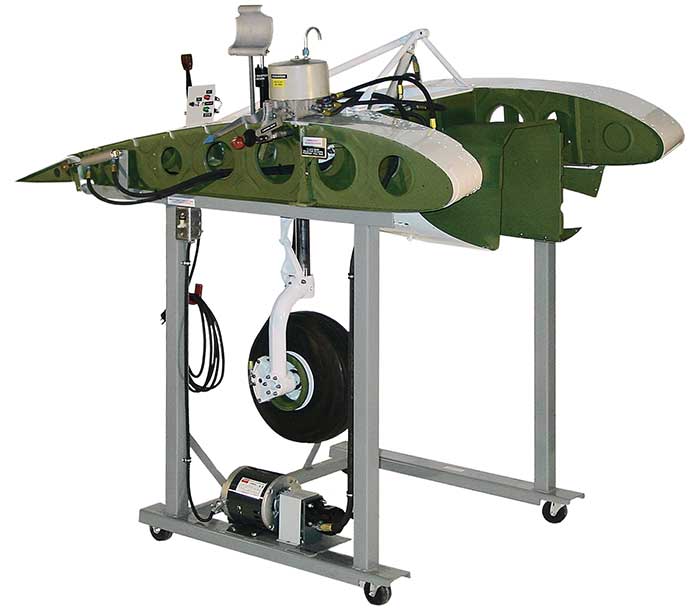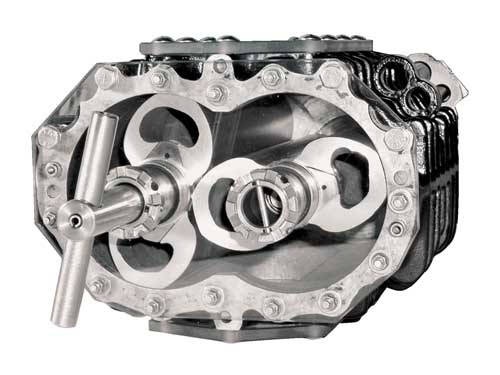 Dutco Tennant LLC is not just a leading supplier of industrial and engineering solutions but it is also a complete solution provider in the Middle East and GCC region. We have been working with a large clientele comprising of public and private companies and have worked with them on various infrastructural development projects which have been helping to build a modern world.
For the past four decades, we have been earning a place of trust in the heart of thousands of customers around the world and have been a supporting hand behind various projects like schools, colleges, universities, offices, industrial plants, hospitals, museums, airports, shopping malls, etc.
We believe in our core values which lie with our customers and we uphold our quality and punctuality as we want to stay in the market competition for a long time. We always make sure to provide our customers with the best quality products and always try our best to meet their evolving demands. For that, we have introduced a team of highly experienced individuals who are extremely talented and qualified and they work as associates to help our customers choose the right product according to their requirements.
With our unmatched service and quality solutions, we have been honored with various awards and recognitions worldwide. These little appreciations keep us going and motivate us to provide you with more efficient service the next time.
We have a huge number of products and service offerings for you which covers a lot of branches. Our products and services have been categorized into various Business Units which are named and divided according to their application and types. Apart from industrial and engineering solutions we also have numerous solutions and offerings for education and training purposes. Our training equipment has been designed with the utmost case and satisfies international requirements. We have been supplying engineering training solutions to so many leading universities around the globe. Our team specializes in offering education training equipment for every engineering department like Mechanical, Chemical, Automobile, Biotechnology, Electrical Engineering labs, and others.
Dutco Tennant LLC offers solutions and services for maintenance, repair, and overhaul services required to maintain aircraft instrumentation, radar, radio communication, electrical/electronic system components, and mechanical accessories. Our products are guaranteed to be highly efficient at a much lower cost than others.
Whether you represent an aviation maintenance school, or you're an instructor or aviation maintenance student, we can deliver state-of-the-art aviation maintenance training technology. We publish textbooks, create multimedia materials, and manufacture training simulators — all focused on our goal of providing the best possible training experience for our customers.
You won't find a stronger combination of quality products, attention to detail and five-star customer service.
This includes and not limited to:
Aircraft components
Airframe Training systems
Cutaways
Power Plant training Systems
Propellers & Governors
Shop Equipment
Aircraft Components
Varieties Includes :
Fuel System Components
Turbine Engine Accessories
Electrical Components
Hydraulic Components
Vacuum/Static System Components
Landing Gear and Brake Components
And More
Airframe Training Systems
Varieties Includes :
Avionics Training Systems
Cabin Environmental Systems
Electrical Training Systems
Fuel Training Systems
Hydraulic Training Systems
Ice and Rain Protection Training Systems
Landing Gear and Brakes
Cutaways
Varieties Includes :
Engine Cutaways
Propeller & Governor Cutaways
Carburetor Cutaways
Airframe Component Cutaways
Hydraulic System Cutaways
Electrical System Cutaways
Instrument System Cutaways
Propellers & Governors
Varieties Includes :
3-Bladed Reversing Propeller P26
Constant Speed Propellers
Fixed Pitch Metal Propeller P20
Propeller Governors