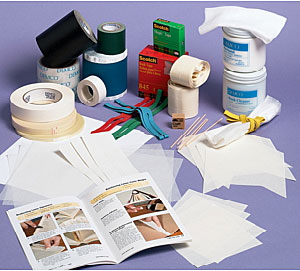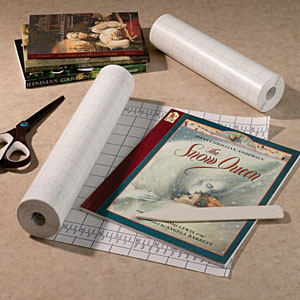 Dutco Tennant LLC not only supplies various products but also provides a complete solution for every project. Dutco Tennant LLC is one of the most trusted suppliers of engineering and industrial goods in the Middle East and GCC region. Because of our punctuality to timing and quality along with smart pricing, we have been able to achieve a place of trust in the hearts of thousands of customers. We have been in the market competition for the last four decades and have taken part in various infrastructural development projects for museums, schools, colleges, hospitals, offices, industrial plants, networking plants, etc. We have worked on numerous public and private infrastructure projects and have been contributed to the development of nations.
In our construction specialties segment, you will be able to find a complete range of products and services for many industrial and engineering segment covering construction, infrastructure, and industrial departments. Our scope of supply is wide and covers architectural finishing products, seating solutions, and sports & leisure products. If you are looking for preserving solutions for your rare and valuable books then Dutco Tennant LLC has the best possible solutions to offer you. We offer a complete range of archival-quality repairing products and filing and binding products which are bound to offer safety and longevity to your products. Your library management system can be enhanced with a well managed and preserved bookcase. Apart from offering the solution, we also help our customers by advising them about how to use and handle the materials for best preservation results. Our team of experts is always there to help you out.
Books are important for human civilization. There are many events in history during which it has been seen that people cared more for the books than themselves. Everyone has a favorite book that they never want to lose. But with the advancement of time, books gradually tend to get damaged. Some times while reading some hardbound books pages often come out of the book and create a mess. For this reason, people are shifting to ebooks than conventional hard copy. But we feel that it is important to preserve the hard copy books as they are very precious and not all books can be found online. Dutco Tennant LLC knows how important it is to have all the Basic Book Repair Tools to restore your books to pristine condition. We have placed all the necessary supplies and tools into Basic Book Repair Kits so you have everything you need in one kit to repair your material. Protect your collection and extend its circulation life with Book Care supplies from Dutco Tennant LLC.
We offer a wide variety of Book Repair supplies from adhesives like Norbord Glue, to care guides which help you get the most out of your library's collection.
Products Covered
Book Protection
Circulation
Labels