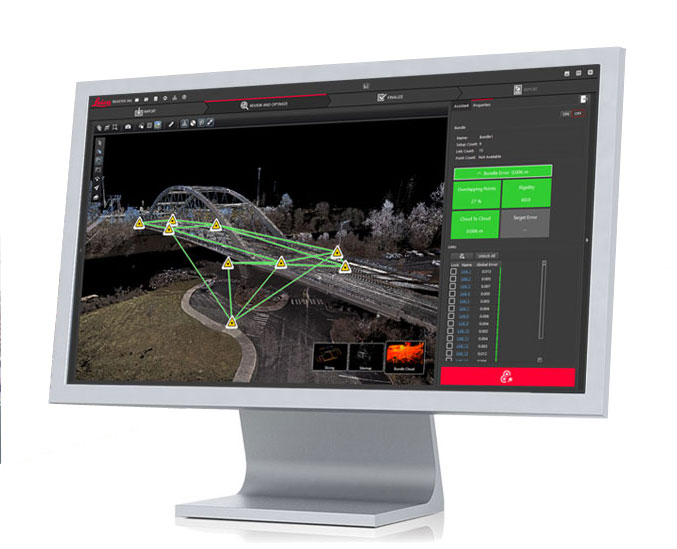 Cyclone is the market leading point cloud processing survey & engineering software. It is a family of software modules that provides the widest set of work process options for 3D laser scanning projects in engineering, surveying, construction and related applications.
For organizations that need to add point cloud data to their process, Cyclone is the only solution that can create all of the deliverables you need. Unlike other scanning providers, our product efficiently delivers on the entire set of project requirements; which ensures your organization's profitability.
The Cyclone family of products is a key part of the complete solution. The various Cyclone modules take users from start to finish for every type of point cloud project.
Specification
Cyclone is comprised of individual software modules for different needs and for flexible product deployment :
Cyclone REGISTER
Cyclone REGISTER 360
Cyclone BASIC
Cyclone SURVEY
Cyclone MODEL
Cyclone IMPORTER
Cyclone SERVER
Cyclone TruView PUBLISHER
Cyclone II TOPO