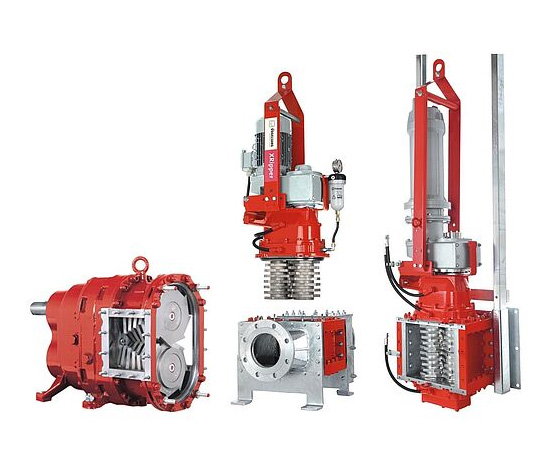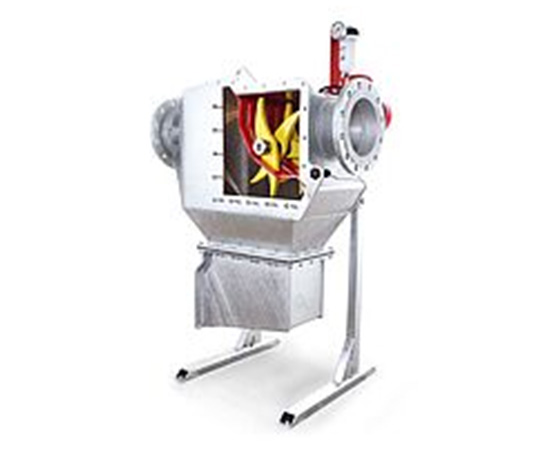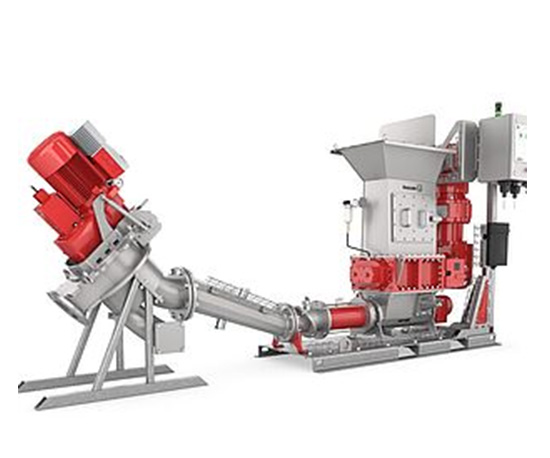 Specification and sizing for your macerators application will depend on the composition of the material in the flow. Figures detailed are based on maceration of standard raw sewage and sewage sludge.
Applications involving digestate feedstock, food process waste and other contents will require validation by Haigh prior to formal quotation, our team are more than happy to help you with this process even if you do not have complete information at this stage.
Hole sizes will also affect the throughput of your stp related materials, with finer particle size macerators introducing an increased headloss and slight de-rating of the equipment.

Features
Economical shredding of solid and disruptive matter such as wet wipes, wood, fabric, trash, and waste
Efficient protection for pumps and system components from clogging, blockages, and damage
Always ready for operation thanks to straightforward maintenance
Added reliability thanks to cartridge mechanical seal technology
Monolithic Ripper Rotors
Wearing plates with counter-cutters
Self-cleaning
Robust shafts and rotors
Rigid housing