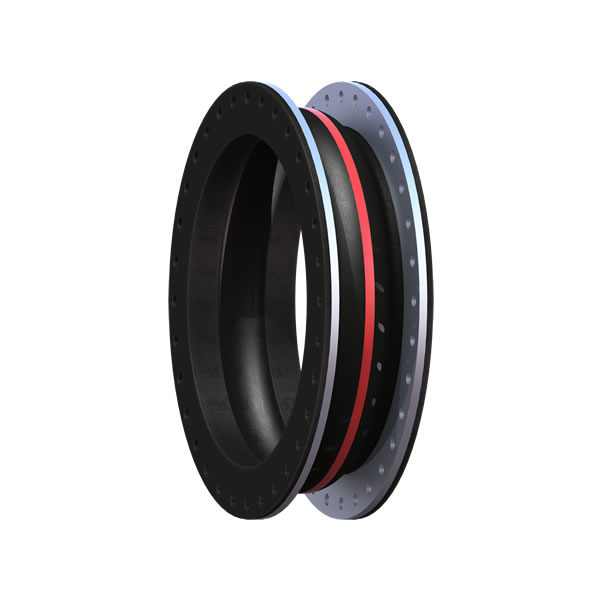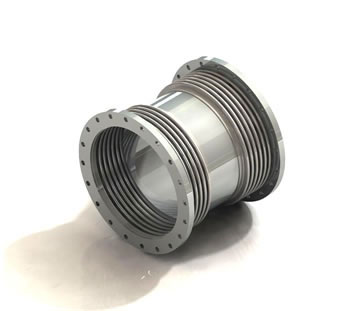 Expansion joints are used in piping systems to absorb thermal expansion or terminal movement.
Expansion joints are also designed for other criteria, such as noise absorption, anti-vibration, earthquake movement, and building settlement. Pipe expansion joints are also known as "compensators", as they compensate for the thermal movement.
The type of Expansion joint are Metallic, Rubber & Teflon Bellows.
The expansion joints are used in various facilities, such as petrochemical complexes, electric power plants, steel plants and chemical plants. Combinations of expansion joints can be used as earthquake-proof piping for seismic isolated structures.
Construction
Size: 2" to 24"
Working Pressure DIN / JIS
Metallic & Rubber Expansion Bellow
Floating Flanges
Corrosion & Erosion Resistance
Absorbs Axial, Lateral & Angular Movement
Design Std /Testing Std: As per Manufacturers Standard
End Connection: Welded Ends/ Screwed Ends/ Flanged Ends
Material of Construction
Bellows : Rubber/ Steel
Flanges: Carbon Steel / Stainless Steel with Galvanized
Otherson Request
Tie Rods
Other material suitable for the required application
Higher Sizes