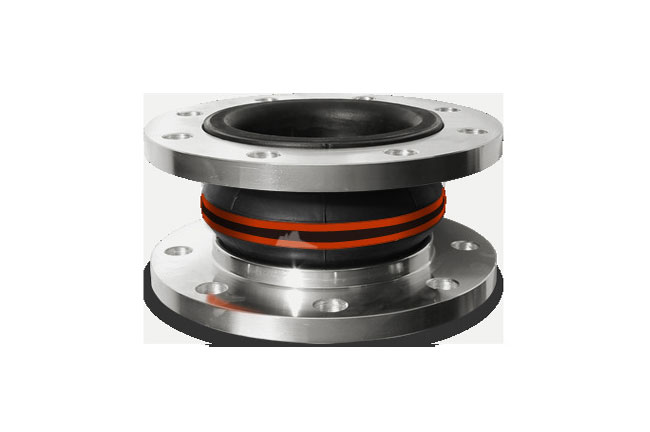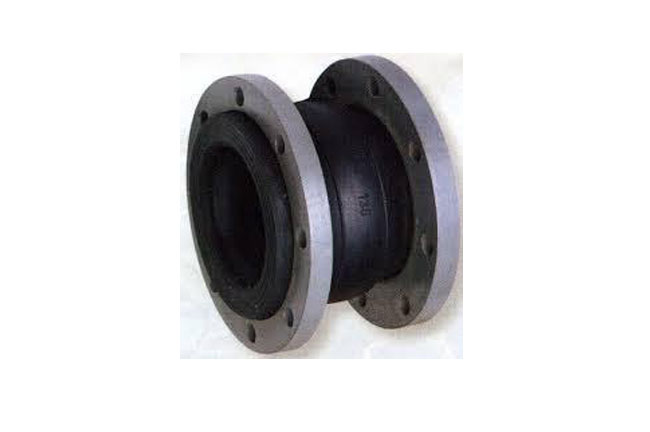 Rubber expansion joints provide a proven and flexible solution to accommodate many types of movements and requirements of industrial plant and equipment.
These joints are offered in various sizes & can be made as per your requirement. The entire range is available in different types such as single arch or multiple arches. These joints are fabricated of high tensile reinforced rubber. The range of rubber comprises neoprene, EPDM, butyl, Viton etc.
.
Features
Accommodating for pressure loads
Neutralizing axial, lateral and angular stress
Reducing noise
Isolating sources of vibration
Compensating for misalignment at plant start up
Prolonging the life of motive equipment
They are used in all systems transporting fluids, slurries or gases under pressure, at ambient pressure or under vacuum over a wide range of temperatures.