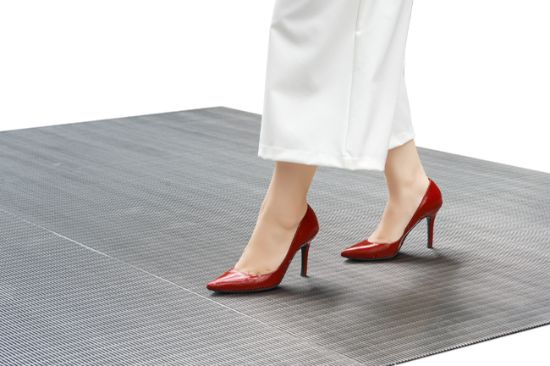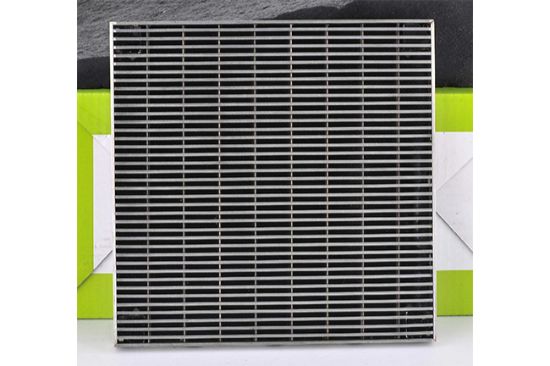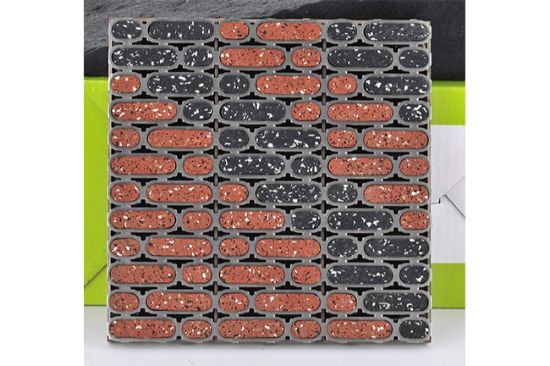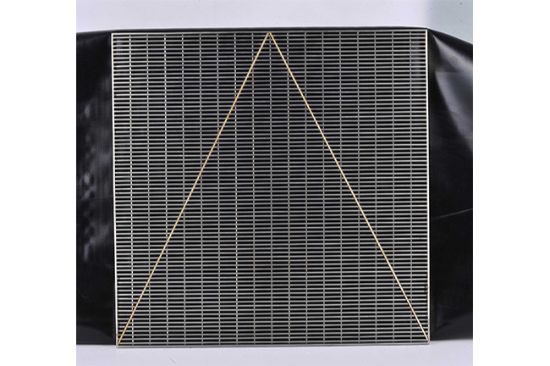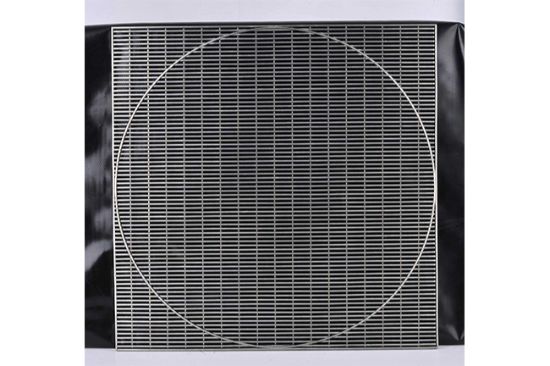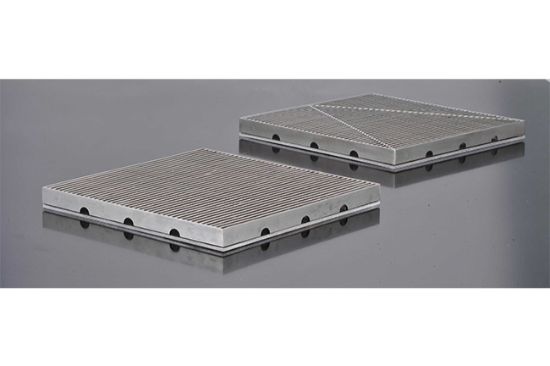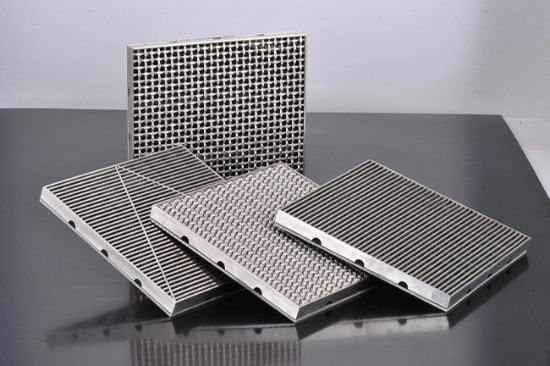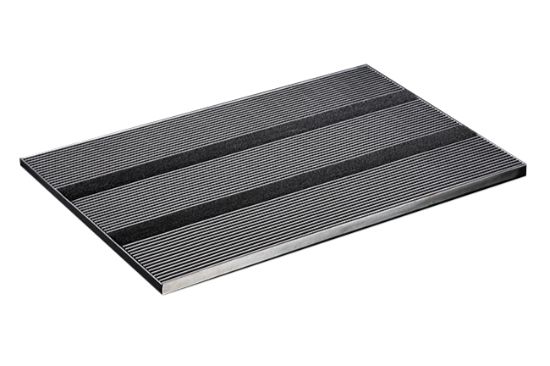 Dutco Tennant LLC provides heavy duty entrance mats composed of stainless steel and other combined material to deliver robust performance. This type of matting system is perfect for the busiest areas of the facility that are capable of reducing dirt and moisture. The use of such an entrance matting system offers the suitable finish to the facilities where they are installed. The entrance mat is designed to give the flooring protection against dust, dirt and other impact while at the same time maintaining the aesthetics of the overall flooring system.
The entrance mat system has been manufactured to withstand heavy footfall and therefore, can be suitably installed in commercial areas such as hotels, airports, shopping malls, etc. We at Dutco Tennant LLC supply high-quality entrance mat products in the Middle East and GCC regions. If you want to know more about our product range then get in touch with our experts now.
Entryways are the first thing that visitors most likely notice. With our Stainless Steel Entrance Matting users can make a great first impression while at the same time offering an impressive flooring solution that protects the floors from dirt, dust, debris and heavy footfall. Our range of SS Entrance Matting comes in robust grid design that delivers stable performance preventing any skid or slip on the floor. It is super easy to install with no labor-intensive requirement. It is available with or without grid frame manufacturing, whereas if the product is with grid frames then the frames are made from type 304 stainless steel.
Each product unit is capable of withstanding 1000 lb./wheel loads that ensure stable and smooth performance. Additionally, the Stainless Steel Entrance Flooring solution is engineered with a hidden lockdown mechanism that secures the grilles to the concrete surface conveniently without leaving any visual footprint. It also has a thick aluminum mud plate that aligns and secures each floorometry module. The electronically welded wires with carefully spaced apart construct gives this SS Mat a heavy duty structure.
Benefits
Adds sleek and modern touch to the facilities where it is installed while maintaining optimized functionality.
Low maintenance and easy to clean, therefore reduces overall administration costs.
Sturdy floorometry module with its mud plate permanently affixed to the sub-floor with epoxy cement.
Extends the life of any interior floor coverings and surfaces, maintaining their aesthetics and appearance
Features
Robust grid design to deliver stable performance throughout the flooring system.
Type 304 Stainless Steel for surface wires and support bars.
1000 lb./wheel loading capacity offering minimized damages or impacts.
Hidden lock down mechanism to secure the grilles on to the concrete surface.
Entrance matting manufacturing available with the option to choose with or without frame.