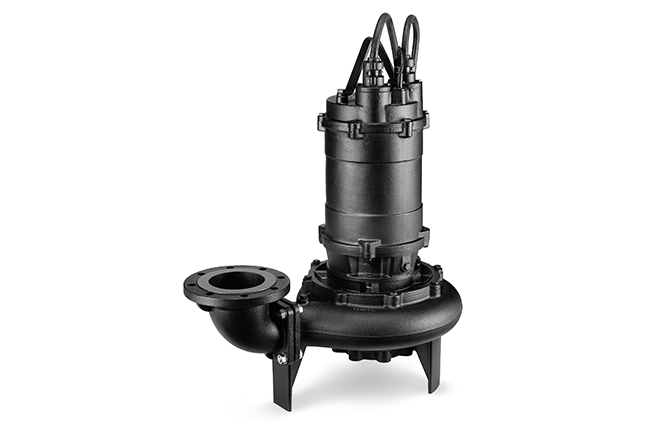 Dutco Tennant LLC supplies high-quality Submersible Sewage Pump with semi-open impeller handling up to 88 mm solids. The pumps are designed as units that combine a pump and integrated motor that is capable of operating below the surface of wastewater or sewage.
This unit is ideal for permanent sewage system installations for effectively pumping and removing water. With cast iron construction, this product delivers the most optimized performance. It is used in varied applications for pumping sewage, wastewater and drain water containing fibers and solids.
Bring unfettered efficiency in the sewage system with this non clog submersible pump unit now.