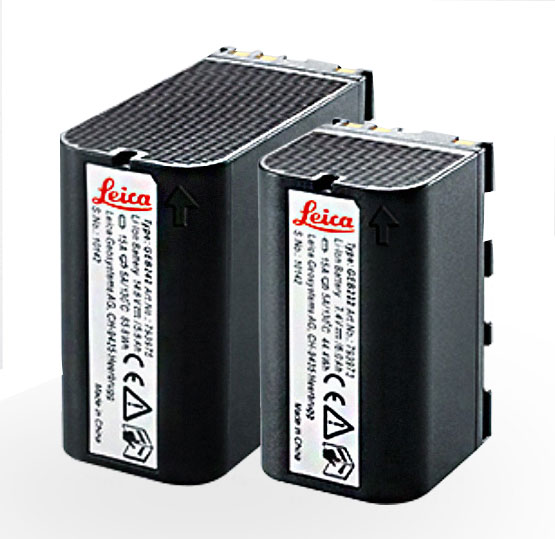 At first glance, chargers and batteries do not seem to be especially important accessories. Perhaps they do not seem worth paying attention to for quality or origin. Experience shows the opposite. Accessories and their electronics react sensitively and need a reliable power supply in all environmental conditions. Batteries and chargers are also exposed to these conditions - some will function, others might and some not for long or not at all, under certain conditions. That is why the quality and efficiency of the originals also counts for batteries and chargers.
Benefits
Transparent choice : We offer you a wide palette of high-value chargers and batteries. For chargers, you have the choice between the Professional 5000 Series with high functionality and intelligence and the Professional 3000 and 1000 Series, the cost effective alternatives with less function, but outstanding quality and security.
Professional 5000: INTELLIGENT CHARGER
Professional 3000: MULTI-FUNCTIONAL CHARGER
Professional 1000: SIMPLE CHARGER
Dutco's range of Chargers and batteries are perfectly matched to each other and to the instruments, and reliably secure the power supply in the field. They achieve best values in regard to temperature tolerance, re-charging capability, operating time and cycle behavior.
Quality and Safety Requirements
Only brand battery cells
Integrated microchip for intelligent charging
Integrated temperature sensor as protection against over-heating
Integrated protection against short circuits
Gold-coated contacts
IP 54 tested against rain and splash water
Resilience against high mechanical influences
Electronics protect against deep discharge and current peaks on charging, that could damage the batteries