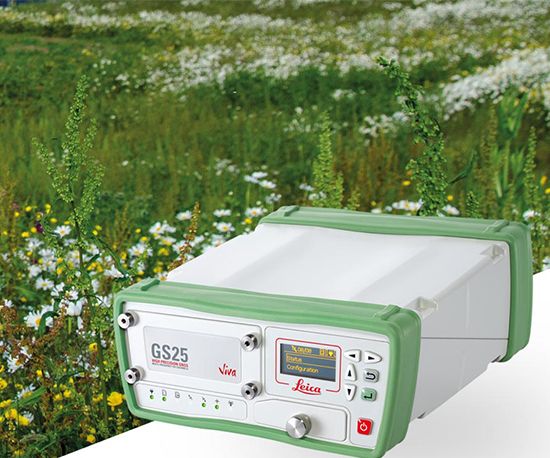 The Leica Viva GS10 and GS25 high-precision receivers combine all features to provide peak performance, even under the most demanding conditions. Rest assured you are receiving the most accurate results when you count on the positioning reliability of the Viva GS10 and GS25.
Ensure today's and tomorrow's success with these outstanding GNSS receivers that offer upgrade functionality options to adapt with advancing satellite positioning systems. Regardless of the task at hand, enjoy the confidence that comes with a job well done using the Viva GS10 and GS25
FEATURES
Through Active Customer Care, a global network of experienced professionals is only a click away to expertly guide you through any problem.
Eliminate delays with superior technical service
Finish jobs faster with excellent consultancy support
Avoid costly site revisits with online service to send and receive data directly from the field
Control your costs with a tailored Customer Care Package, giving you peace of mind you're covered anywhere, anytime.