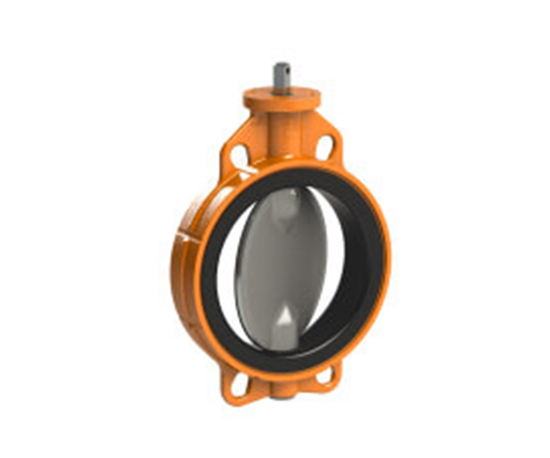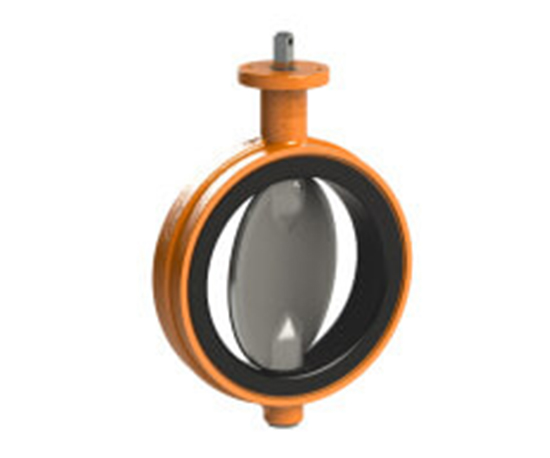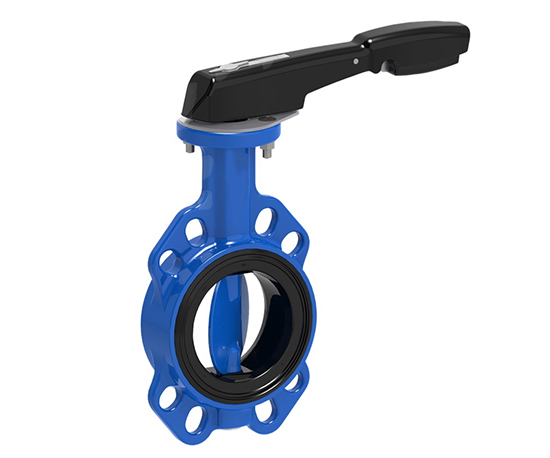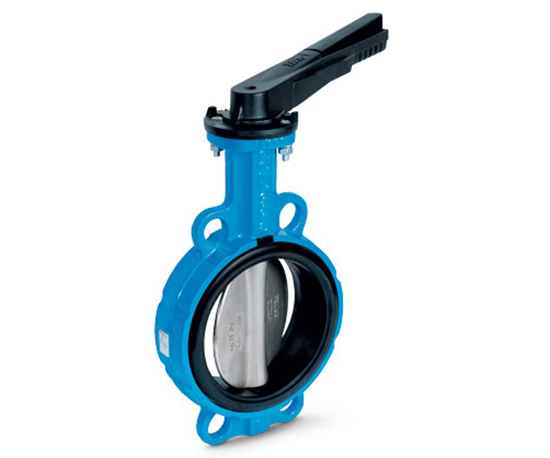 Butterfly valves have been in use for several applications since they first came into existence during the 1930s. Mostly made out of cast iron, butterfly valves have been named after the functionality of its disc. A butterfly valve can be defined as a quarter-turn rotary motion valve which is used to stop, regulate, and start the flow. They are easy to operate and a 90-degree rotation of the handle can completely close or open the valve. These valves are ideally used in systems where a positive shut-off is not required.
Larger sized butterfly valves come equipped with a gearbox type actuator, in which the handwheel is connected to the stem by means of a gearbox. This reduces the force but at the same time also reduces the speed of the operation. These types of valves should be installed in the open position as if they are installed in the closed position, then the rubber seat will wedge against the valve disc and make it difficult to open.
The function of a water type butterfly vale is to retain a seal to protect against dual-directional pressure differential in the flow of fluid. It simply means that the wafer type butterfly valves were designed to hold a tight seal, safeguarding against bi-directional pressure differential in order to avoid any backflow in systems that have been manufactured for uni-directional flow. This is easily obtained by using a tightly fitted seal, like an O-ring, gasket, precision machined, along with a flat valve face on the downstream and upstream sections of the valve. The wafer valve is placed in between pipe flanges, and the flange bolts surround the valve body. A wafer type butterfly valve is easy to install but it cannot be used as an isolation valve.
Wafer type butterfly valves are used in irrigation applications and wherever positive shutoff is required to control the flow of water. These types of butterfly valves are small designs and have shorter face-to-face dimensions. Dutco Tennant are capable of supplying wafer type butterfly valves in various material options for valve disc and seal, special application cases can also be realized without any problems. From us, you can avail valves in nominal sizes of DN 32 to DN 1200 in numerous versions and can be combined with numerous drive options.
Features
Epoxy Coat Finish
Lever or Gear Operated
Cast Iron or Ductile Iron Body
Flange Mounting PN 10/ 16 / PN 25
BS5155 (BS EN 593), ISO 5211 Top Flange