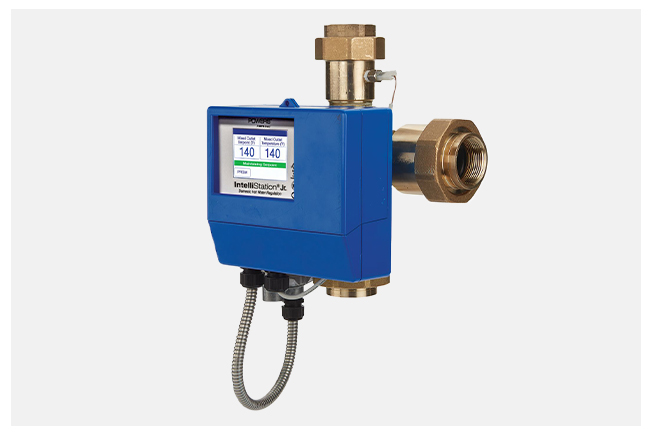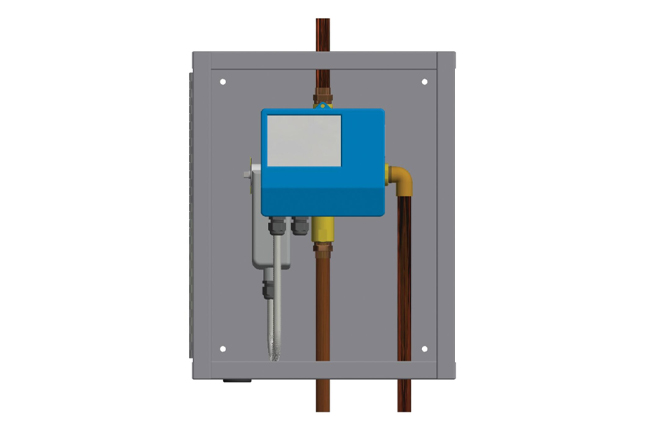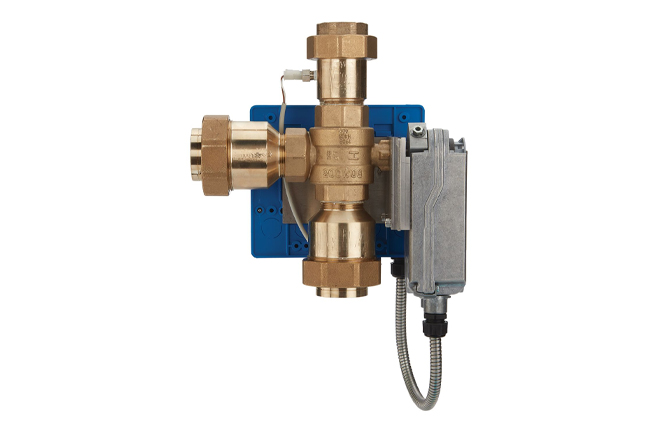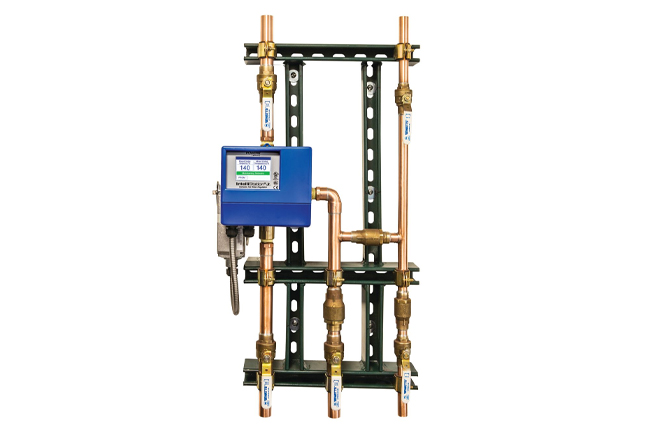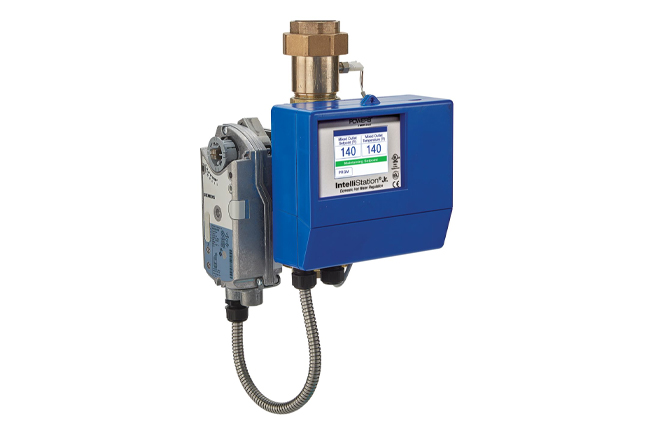 Digital Mixing Valves are proven to be a smart operative device that gives operators better control over water temperature. Although new to the industry, these valves are becoming popular for their advanced capabilities and adding value to overall system's performance.
Dutco Tennant LLC supplies high-performance IntelliStation® Jr. – a digital mixing valve that enable users to control and monitor tempered water temperature remotely. With its full-color touchscreen display, it offers improved tracking capabilities. Factory pre-programing is not required as it delivers configurable on-site services and easy to install.
It has the ability to control the outlet temperature to +/- 2°F of set point in compliance with the standard ASSE 1017. But that's not all, this digital mixing valve also help in achieving energy efficiency and savings with its temperature setback features.
In order to mitigate the risk of waterborne bacteria, the valve also is equipped with a high-temperature sanitization mode which can be directed and regulated by the operator utilizing the thermal eradication protocol.
Key Features
Multi-channel alerts prioritized by potential liability and safety
In accordance with the ASSE 1017 standard, it controls water temperature +/- 2°F
High-temperature sanitization mode contributing to alleviate waterborne bacteria
Connects to the on-site mobile and web app delivering remote hot water control and visibility
Programmable schedule for temperature setback contributing to energy saving
Why Use Digital Mixing Valve?
Unlike conventional design mixing valve, the digital mixing valve delivers more accuracy even in hard water environments. In fact, they are capable of maintaining high accuracy in almost all environments as they incorporate closed-loop control. With its IoT capabilities operators are able to track and even remotely control the water temperature throughout the circulation loop making them more reliable in delivering optimum performance. We at Dutco Tennant LLC supply a high-quality range of industrial plumbing products in Dubai and GCC regions to meet the unique demands of industries. The Digital Mixing Valve is one of the many plumbing products that contributes towards varied industrial applications.