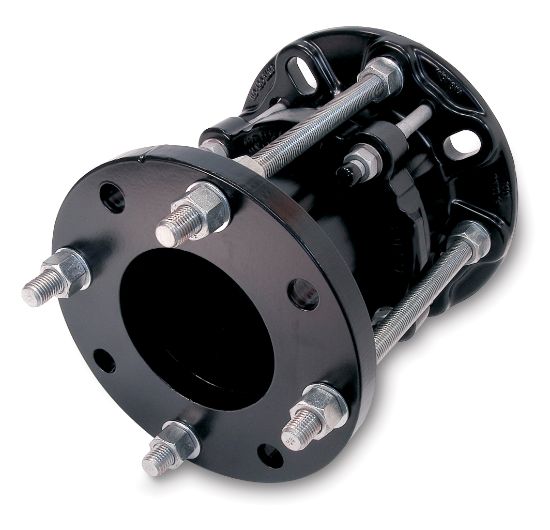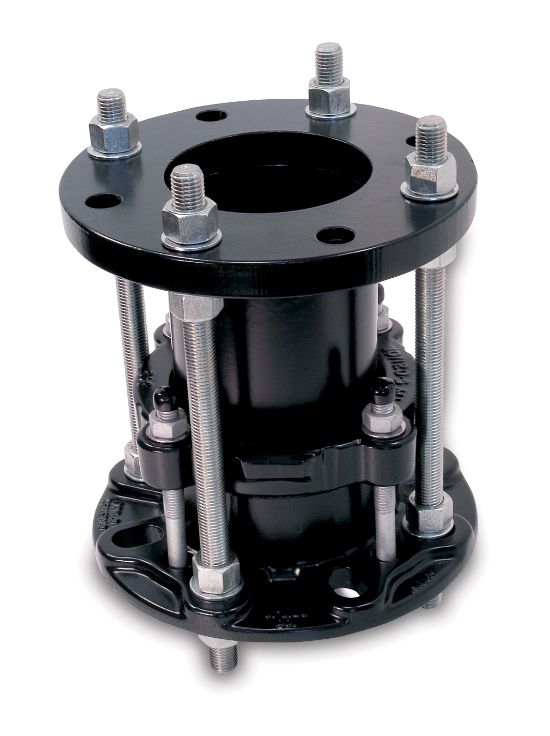 At Dutco Tennant LLC we feel that with the advancement of time, science and technology is developing every day. And with this advancement, the demands among the customers for more advanced and newer solutions are increasing. We always put our customers as the priority and look forward to providing them with the best solution possible. For that, we are constantly growing and have introduced a team of experts who are highly experienced and qualified in their fields who help our customers at every step to choose the right solution for their requirement.
We have been working with thousands of customers and have been participating in the infrastructural development of various schools, colleges, hospitals, shopping malls, exhibition centers, industrial plants, etc developed by both public and private sectors in and around the Middle East and GCC area.
With our dedication to punctuality and quality along with steep look towards environmental awareness and societal responsibilities, we have won the trust of various people and have been honored with an array of awards and citations that bear testimony to the company's pursuit of operational and managerial excellence. We feel honored to be repeatedly recognized worldwide for our service capabilities, management philosophy, employee engagement policies and innovation to our work.
Our products and offerings have been divided into various business units for your assistance. These business units have several categories. Water & Waste Water products is one of our more specialized branch of business unit. It deals with all the necessary products needed for wastewater management. It has pipes and pipeline accessories.
Dismantling Joints are a double flanged composite fitting featuring a telescopic action between a flanged spigot and flange adaptor. The joint is designed to provide longitudinal adjustment in flanged pipe accessories systems.
The Dismantling Joints provide a simple method for the installation and removal of flanged potable water valves, pumps, flow meters, flanged pipes, and pipe fittings.
Sizes: 50 - 2000NB
Working Pressure: 10/16/25 Bar*
The Dismantling Joints are double flanged fittings that accommodate up to 100mm longitudinal adjustment and can be locked at the required length with the tie bars supplied. This system allows fast, easy maintenance of valves, pumps or meters and also simplifies future pipe work modifications and reduces the downtime while alterations.
The installation process is very easy, It can be done with the help of just a spanner and torque wrench to tighten the high tensile steel or stainless steel tie bars. The presence of tie bars is less than flange holes and the tie bars acts as flange jointing bolts to speed up the process but it still offer a secure, rigid, fully end load resistant system with a pressure rating equal to that of the flange.
Features
Full bore.
Complete water tightness.
According to ISO, UNE, DIN, NF, BS and AWWA standards.
Fully corrosion resistant construction
Non Toxic Blue fusion bonded epoxy coating