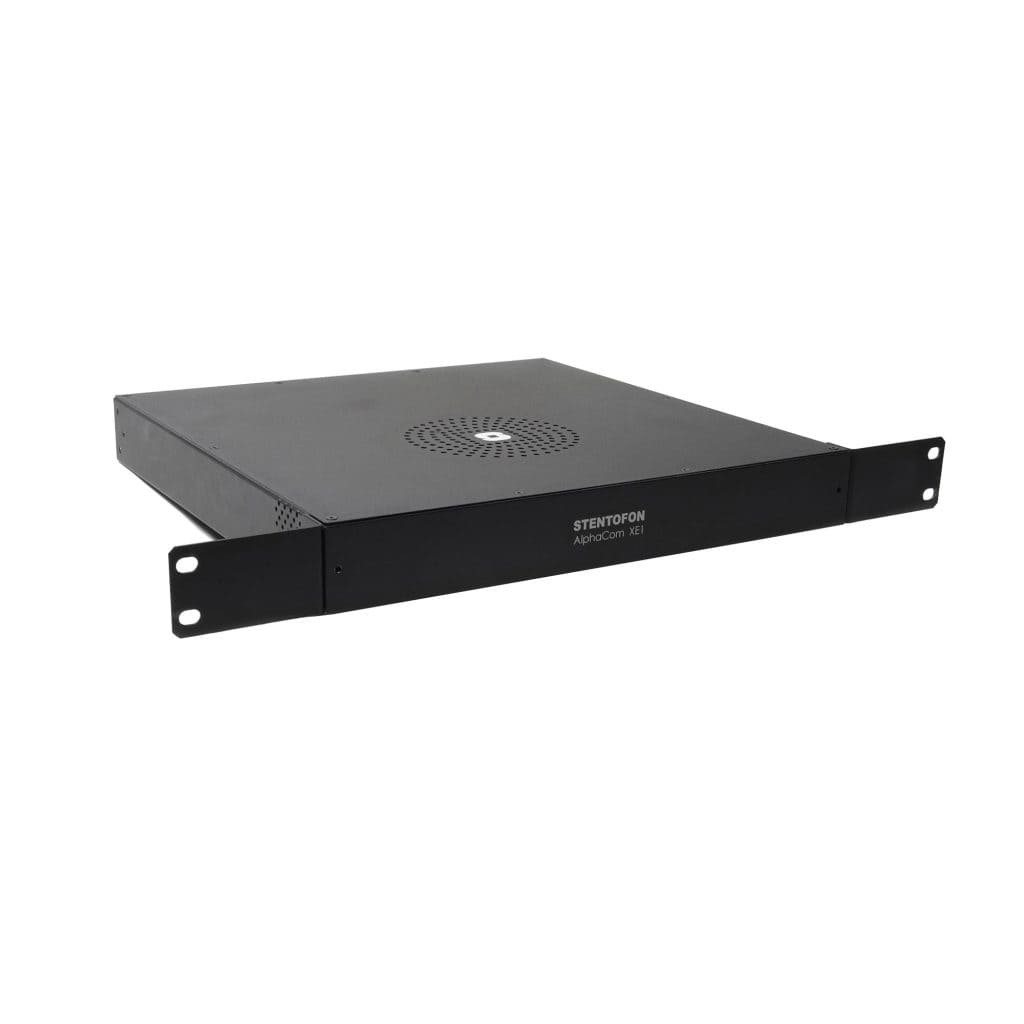 Dutco Tennant LLC has been achieving the trust and accolades from thousands of customers in the Middle East and GCC region for its unmatched service and uncompromised quality. We are the leaders in supplying the various kinds of industrial and engineering solutions for diverse industry verticals from construction to networking to electrical and we have established a good company profile. We supply products to a high-status list of corporate and government projects and has contributed to the creation of world-class private and public infrastructures such as water and wastewater projects, airports, exhibition centers, shopping malls, networking infrastructure, hospitals, hotels, universities, and offices.
We supply quality Business Technology Solutions from the leading brands of the world and our huge product range includes best technology solutions, services, and products from greatly reputed vendors which are interoperable and complement with each other. We supply various intercom systems equipped with high-definition sound, moving video monitors, and multi-zone capability. Single-button buzzer to multi-button intercom systems is available with us to suit various facilities.
TheAlphaCom XE Server comes with HD voice system and is easy to use, secure and powerful system management capabilities are targeted to meet the needs and demands of the end-user. The management system has an open and flexible architecture that caters to multiple tools and technologies.
Vingtor-Stentofon's CCoIP® (Critical Communication over IP) implies the employment of Voice over IP applications required in critical situations. AlphaCom XE is designed with CCoIP incorporation which ensures the delivery of instant and secure voice and data services. The AlphaCom XE system provides carrier-class system availability and protects resources in an IP intercom environment by using embedded IP security mechanisms. The main security mechanisms used are restricted management access, separate management interface, internal firewall, integrity check (MD5), virtual LAN (IEEE 802.1Q) and network access control (IEEE 802.1X).
With AlphaCom XE, flexibility is the key. You can have a few or thousands of users spread around different locations. Its open, modular design and scalable architecture give the flexibility to grow with your business and adapt to your long term needs. The system can be tailored to support applications of almost unlimited specificity and complexity.
Salient Features :
Made to provide critical communication in any environment
Supports 552 IP stations
Environmental friendly and energy-saving - max. 4 W
Global networking and integration
Extended Software Options
SIM card based software configuration and disaster recovery
Fully compatible with any AlphaCom system
Extended memory supports future expansion and new services
High-quality professional PA broadcasting and messaging services
Security voice guidance for public safety and building security
Auto-attendant functionality (Automatic voice supported switchboard)
Voice supported call guidance