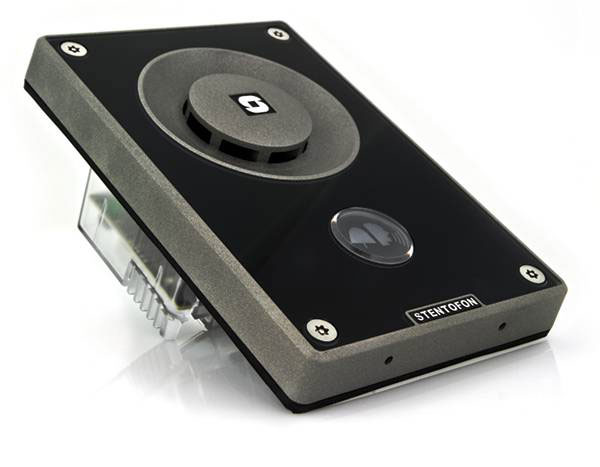 The Turbine Intercom Series is designed to withstand treacherous situations including extreme fluctuations in temperature, vandalism, noisy, dirty, and dusty environments.
The Turbine Intercom Station products delivers users with high definition (HD) quality audio in a rugged, reliable package.
Features
Made for high performance : Since its early design and development, the Turbine Intercom Station has been conceived to deliver high audio performance in situations where communication is critical. It is paramount in such situations that communication is clear and understandable between all parties on the very first attempt, with no repetition necessary. The Turbine IP Intercom Station achieves this by combining an array of innovative features that push the limits of audio and acoustic technology.
Simple, sophisticated : In a world oversaturated with complicated technology and gadgets, we wanted to keep things simple with the Turbine IP Intercom Station Series. A minimal arrangement of buttons below and a larger speaker grille above leaves the face of the intercom easy, straightforward and understandable.
Product Type