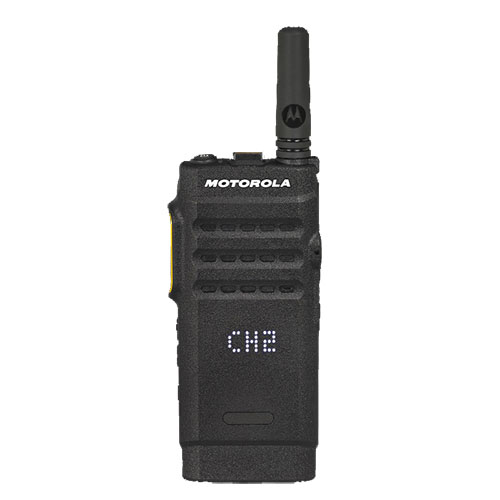 Zenitel has extensive know-how and experience in the delivery and implementation of TETRA solutions across the whole of Europe. We supply TETRA radios and applications for both operator-driven network, and where there is need for own infrastructure we tailor the customer's own system.
Features
Safety : Alarm management, indoor localization, man down and guard tour management applications to efficiently manage resources and protect lone 'at risk' workers and assets.
Workflow Management : Work order ticket management solutions help expedite resolution of customer issues, enhance the efficiency of personnel responding to issues and facilities maintenance, and generate reports to create efficient work flows.
Radio Infrastructure : Infrastructure and network components to connect and interoperate seamlessly with other devices such as other radio systems, telephony systems and mobile computing devices, plus system performance solutions to understand and control radio system usage to maximize performance.
Data Transmission & Telemetry : Stay in control and conveniently monitor machine or facility alarms, and remotely control doors with advanced telemetry solutions.
Migration to Digital : Applications for migration from analogue to digital ensure smooth operations during systems migration and can be used to gradually replace analogue radios in existing systems at your own pace.
Product Type