ADVANCED RANGE OF HRC FUSES FROM THE HOUSE OF HPL
The Middle East Energy which was formerly known as Middle East Electricity is the leading trade fair for the energy industry which is rated by visitors and exhibitors as the event which has no competition in the entire world.
It hosts the global leaders and innovators from the energy sector who showcases their latest products and solutions to the visitors. Being one of the most sought after suppliers of high-quality Utilities solutions in the region, Dutco Tennant LLC always lookout to bring out the most updated range of products.
HPL Electric & Power Limited is rated as the leading electric equipment manufacturer of India with a formidable presence across five key verticals: Metering Solutions, Modular Switches, Switchgears, LED Lighting and Wires & Cables. Apart from HRC Fuses they are well known as the producer of- solar parking lot lights, best solar panels, led light fixtures, solar-powered outdoor lights, solar landscape lighting, etc.
Our backward integrated facilities have the capabilities of product design and development, component designing, tool manufacturing, and commercial production. With their well-established brand with a proven track record of over four decades in the Indian electrical industry have been able to develop a brand identity for themselves. Dutco Tennant LLC brings its massive range of products to the Middle East.
This year, at the Middle East Energy, we invite you to check out their latest range of HRC Fuse Types.
HRC Fuses from the house of HPL
HRC Fuse Links are ideal for getting the perfect protection of low voltage circuits for industrial and general applications such as cables, flexible cords, and other equipment, against overloads and short circuit faults. The fuse elements are shaped and designed accurately for consistency & reliability.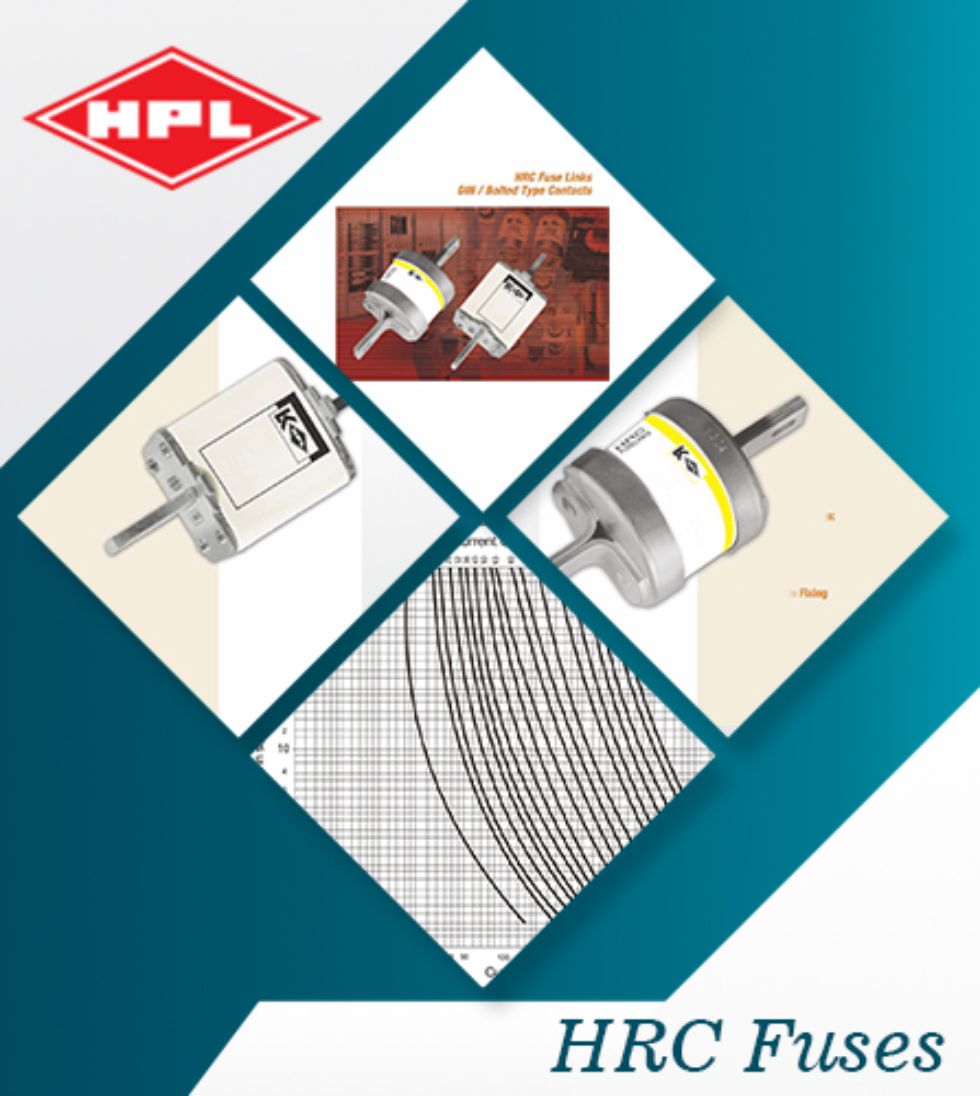 HRC Fuse Links are an important and indispensable part of an electrical circuit. The proper selection of a fuse along with its coordination with other protective devices in the circuit is extremely essential for foolproof protection of the circuit and its uninterrupted performance.
The basic functioning of a fuse calls for:
Continuously carrying the rated current without getting overhead.
Instantaneously interrupting the circuit case of a fault.
HRC Fuses from the house of HPL are in demand in the world market nowadays. Their HRC fuse-links offer one of the best forms of protection for motor starting applications in view of very low short circuit stresses generated in case of a fault as compared to other protective devices.
So be there at Global Energy Event to witness the various electrical products along with HRC Fuses from the house of HPL.
Get a Quote