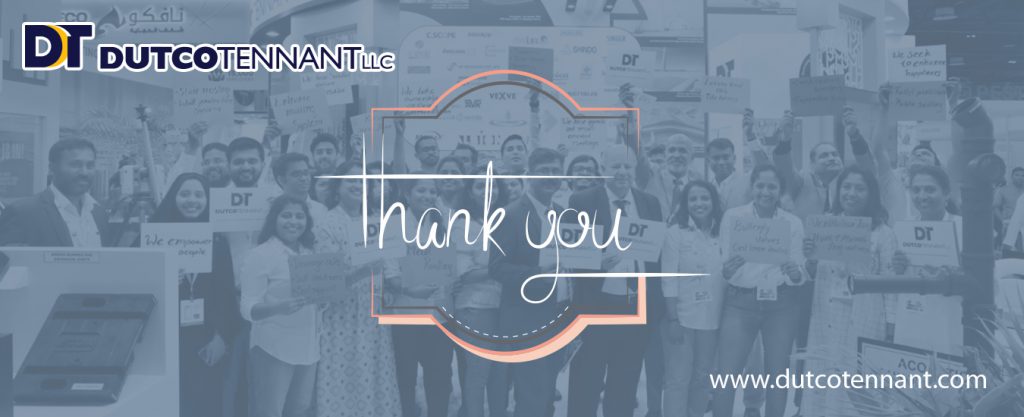 Thanks For Making Our Participation @ BIG 5 a Huge Hit!
It is an undeniable fact that the BIG 5 Dubai is the largest exhibition for the construction sector in the Middle East which has been bringing the entire portfolio of building materials, construction products, and solutions together under one roof and like every year this year also we participated in this event to exhibit our latest range of products to the visitors. But this blog is not about us this time; it's about you who made our participation such a huge hit like always!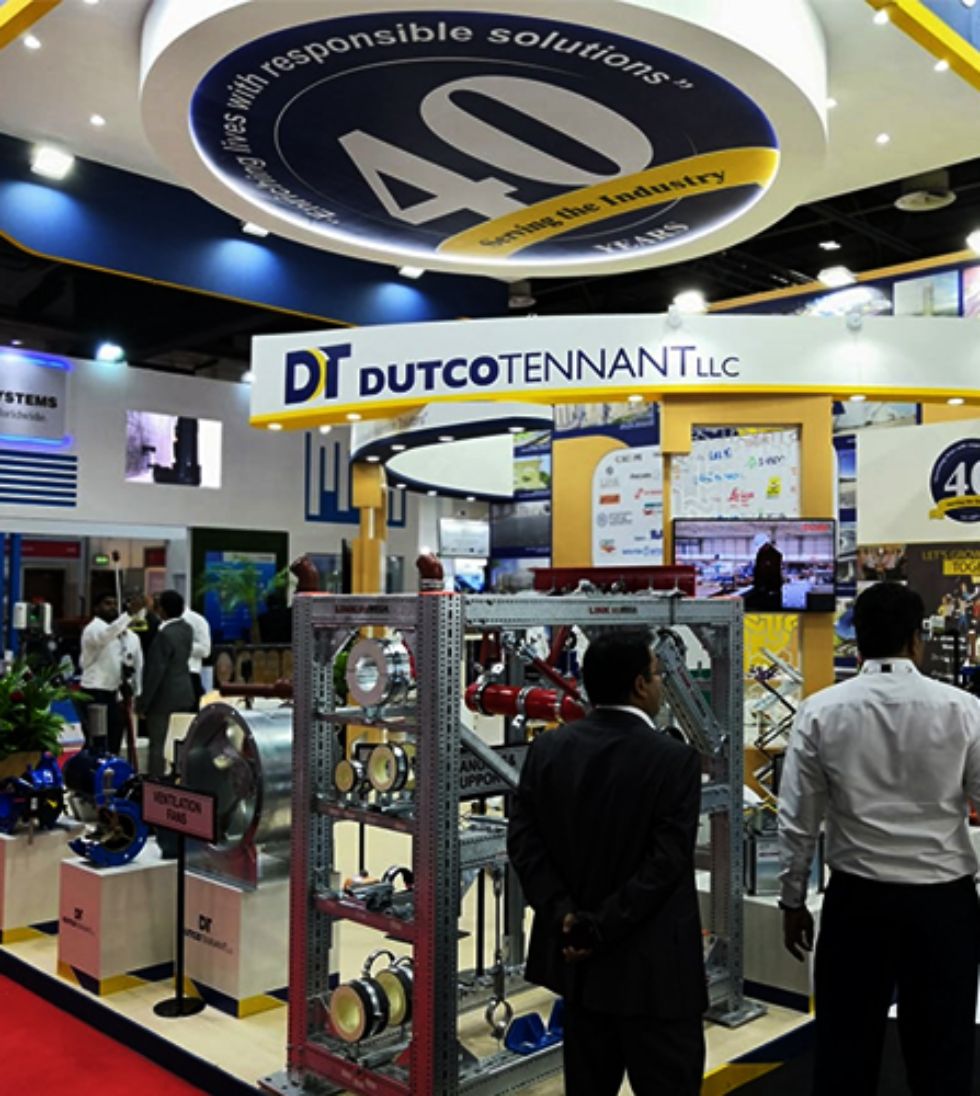 To mark our 40 years in service, we planned a bunch of exciting events for this year's participation. Thanks to our supplying partners who came up with their latest and trending products to showcase at our stalls. We were thrilled to have so many meeting appointment requests through our website for meeting our experts with personalized product requests and even more than what we expected, turned up to our two stalls over the four days of this fantastic event. We registered a huge number of product enquiries, project requirements, personalized requests over these four fun-filled days. Over the past few months, our team members worked with extreme dedication and invested their time and effort to make sure that our stall and visitors can get the best experience and we feel extremely proud of our team.
We express our gratitude to all our visitors, suppliers and team members who always supported and stood by us to make our participation superbly successful. We promise to be back next year at the BIG 5 with even bigger surprises.
Get a Quote