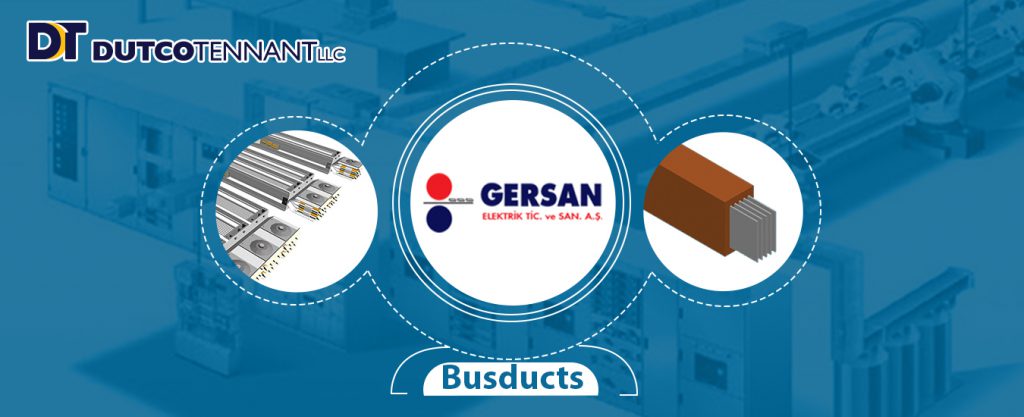 DEMONSTRATION OF BUSBAR SYSTEMS MADE BY GERSAN A.S AT MEE 2020
Middle East Energy is the leading energy event in the world where exhibitors and attendees from all over the world connect with each other. This show is an amazing platform for energy manufacturers and suppliers who are looking to showcase the latest technologies and innovative solutions covering the entire energy value chain.
Being one of the most reliable suppliers of Utilities solutions, Dutco Tennant LLC along with its principal companies always tries to bring out updated products and solutions which can provide the required momentum to your power projects. At this magnificent event, we look towards giving all the visitors a magnificent chance to explore our newest line of Utilities Solution live.
GERSAN A.Ş is one of the leading companies in the electricity sector which manufactures systems and materials that carry, connect and protect the conductors on the line from the power plants to the socket in the house.  There are enormous demand of Busbar Systems made by GERSAN A.Ş in the market.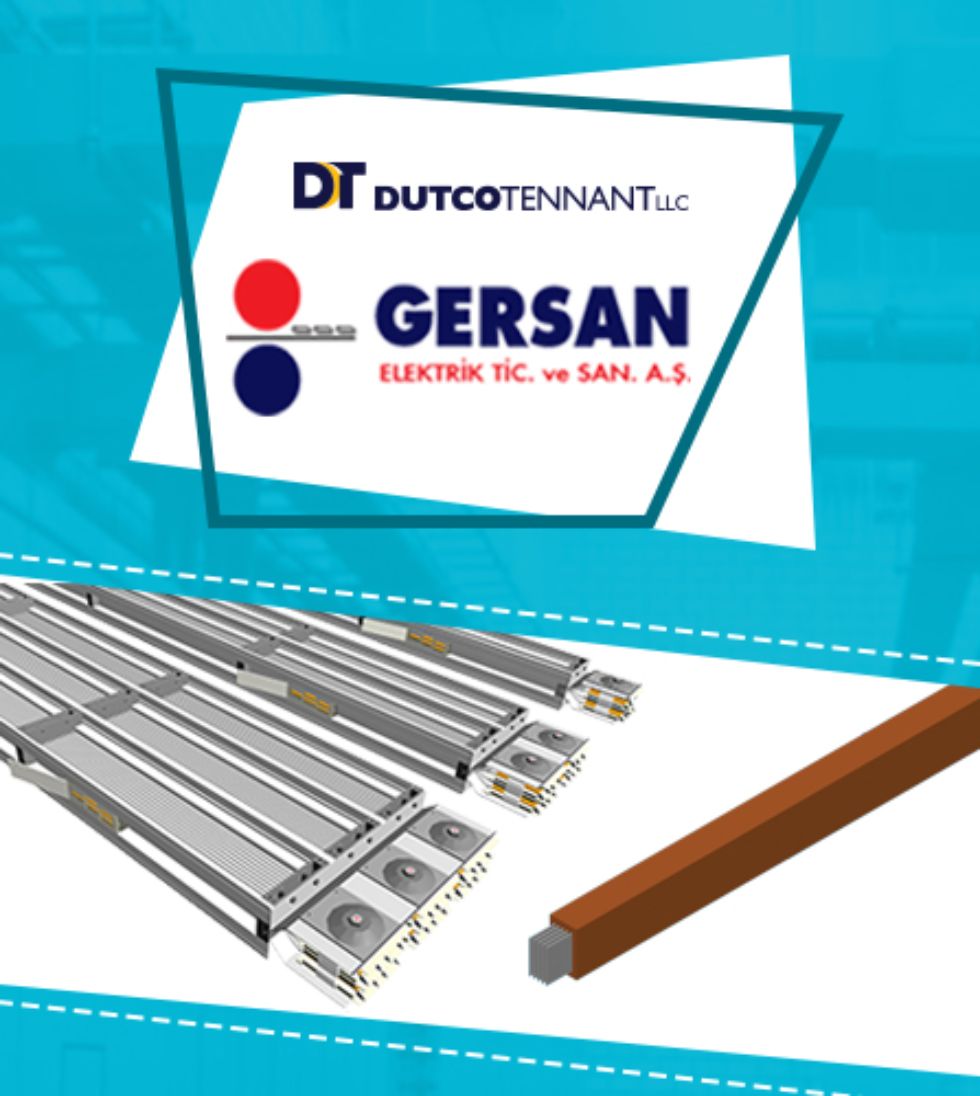 They are globally known for their product range of - BUSBAR Systems, Cable Transport and Suspension Systems Grounding and Lightning Protection Systems, Panel, and Rack Cabins. Having an outlook to cater to the increasing demand for high-quality Utilities solutions, they always bring out the most promising range of products. At the Middle East Energy, this year they will be talking about their BUSBAR Systems and Laminated Busbar Solutions at our stall.
Types of Busbar Systems made by GERSAN A.Ş
The Outer Body of OG (36kV) Busbar Systems is made of resin material. All the insulation equipment has been manufactured from fireproof, flame-resistant materials that do not contain halogen gas. These Busbar Solutions are suitable for use in several areas such as shopping malls, factories, hotels, schools, business centers, transformer center LV outputs, lighting systems distribution, and transmission systems.
Busbar Systems made by GERSAN A.Ş are prefabricated applications that can transfer power to the system by means of windows suitable for receiving current at standard or non-standard intervals in electrical power distribution. The electric current in the Gersan Busbar and Busbar system is transmitted through Busbars. The outer casings are made up of Aluminum material for preventing AG (1kV) from rusting and corrosion due to corrosion even after several years.
Get a Quote