DUTCO TENNANT LLC IS GOING TO DEMONSTRATE LINK BOXES FROM INSULECT TO THE MIDDLE EAST
The prestigious energy event, Middle East Energy energizes the industry by uniting the global power community. With the increasing demand for digitized and renewable energy solutions over the globe, the future-focused event brings together the leading lights of the global industry, from energy ministers and utilities decision-makers to innovative start-ups and future technology providers. Being one of the most reliable suppliers of utilities solutions in the area, Dutco Tennant LLC follows a constantly growing mentality to bring out the most updated range of products that can serve the rapidly changing demands of the clients.
Link Boxes from Insulect have been in the market for more than twenty years and helps companies to strengthen their energy networks and improve energy efficiency. The company believes in providing better business outcomes and sustainable value for our customers through a "better informed" approach to asset management. There are other various types of products that are being available in the marketplace from Insulect such as- archive boxes, cable box, waterproof box, network cable, underground cable, cable sheath, cable crossover, etc.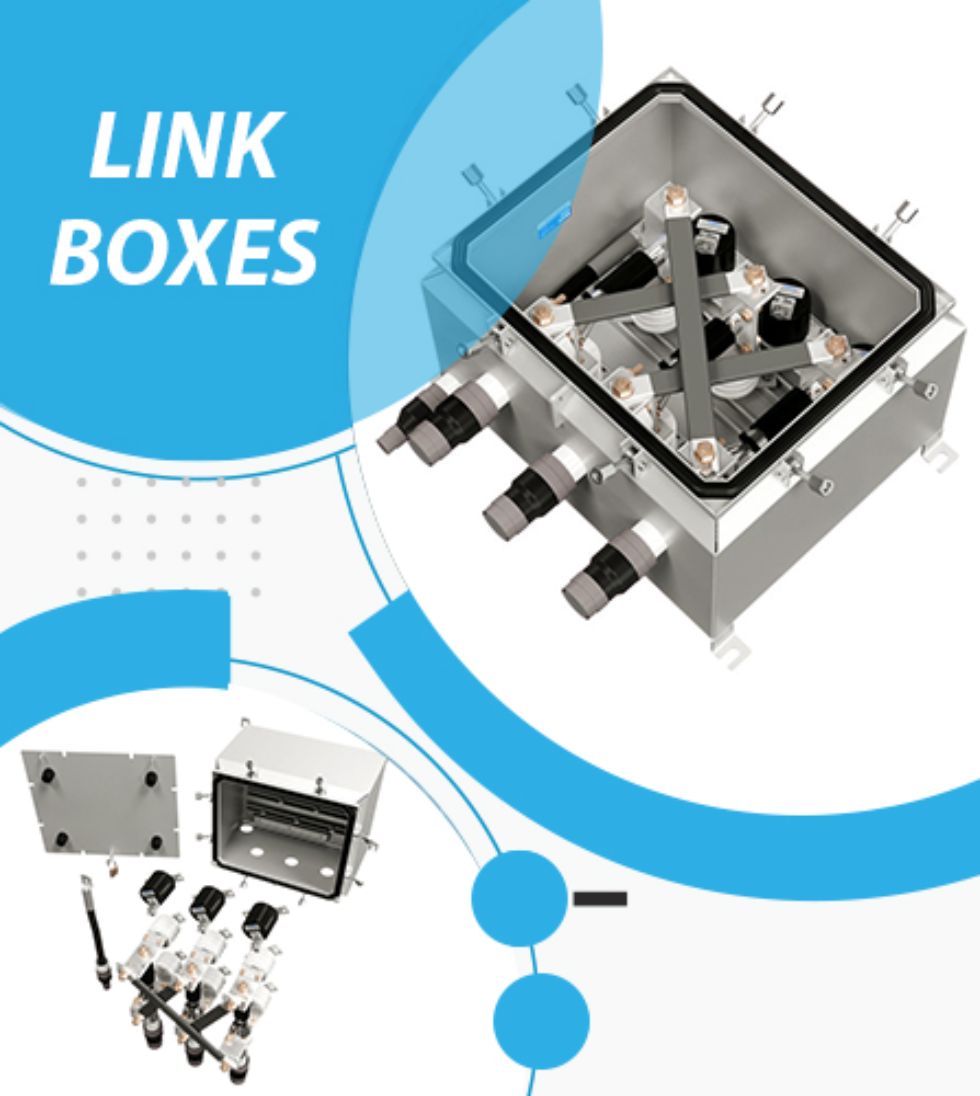 The company helps in the asset management of critical network assets by enabling better decision making and return on investment through the products, services, and support they provide for power generation, across transmission and distribution networks and for major energy users. Their precious range of Cable Earthing Link Boxes is known all over the world for their impressive performance. This year at Middle East Energy, Dutco Tennant LLC invites you to explore these exquisite products live.
Link Boxes from Insulect for 132kV & 220kV
Insulect manufactures a comprehensive range of fully-tested stainless steel link boxes that are suitable for use with high voltage underground cables. The Insulect link box designs use several earthing practices to minimize sheath currents and provide sheath voltage protection. The Link Boxes from Insulect come in two model types, Ultra and Lite and numerous variants to suit all underground cable applications and network requirements. The link boxes ensure a weatherproof environment for connecting links, for both earthing and cross –bonding high voltage cables.
Features –
Direct Earthing or SVL Earthing through sheath voltage limiter surge arrester.
Cross Bonding with insulation withstands between phases.
Cable Sheath Protection using metal oxide sheath voltage surge limiters (SVLs).
Get a Quote