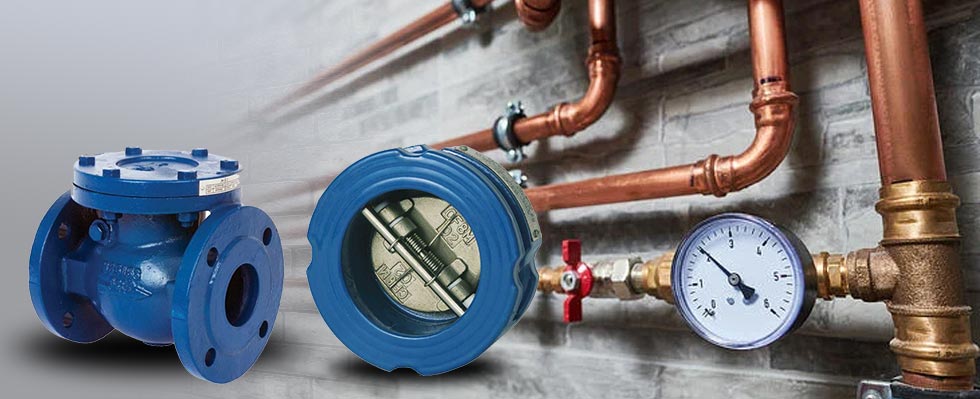 IS YOUR FRANCHISE HAVING ADEQUATE MEP INSTALLATIONS?
Often in rented commercial spaces, franchises are set up. But it is recommended to have an expert assessment of the existing installations before going for a lease. The MEP solution's technical requirements mostly depend on the equipment that is used by the franchise. The costs for fit-out get hugely increased if the commercial space needs a lot of changes for a specific franchise.
In places where the developer only offers empty spaces with connections for the utility services like gas, electricity, sewage, drinking water, and others, shell and core constructions have achieved popularity. This offers the tenants the flexibility for fitting out the commercial spaces as required. But the existing connections of service should have enough capacity for the equipment which you are planning to use. By the franchise sector, the design requirements of MEP solutions are strongly determined. Plenty of gas-fired equipment is used by the kitchens of restaurants and dry cleaning equipment. But an automotive repair franchise utilizes various motor-driven equipment that leads to huge consumption of electricity.
Designing the Plumbing Systems
Some of the franchises are having special requirements of plumbing that can also be considered while designing any MEP systems. Like for instance, restaurants and other franchises of food are required to be equipped with grease taps as they can discharge fats and oils which can block the sewage pipes. There are again some sectors of the franchise which consume a huge amount of water like laundry and car water. While choosing among the commercial spaces for setting a franchise up, you are required to ensure that the supply of water is suitable for your operational requirements.
Design of the Gas Pipes
Hot water systems and space heating require most of the natural gases that are used in commercial and residential buildings. But some of the franchises utilize specific equipment which also has a high requirement for natural gas. Like for examples –
In restaurants, commercial kitchen equipment
Equipment for dry cleaning and cloth dryers
Completely electric heat pumps, depending on the application can be a great alternative for heating systems that are gas-fired. In various businesses, gas heating is highly preferred because of the low cost but competitive costs can be offered by a highly efficient heat pump if you are having a source of low-cost electricity. Without any regard for the application, any professional MEP Solution design for gas piping can guarantee high performance and safety. A reliable exhaust system for removing the combustion gases is also required by gas-fired applications that are extremely dangerous when they are made to leak indoors. Especially, carbon monoxide is very dangerous as at concentrations under 1%, it can poison humans.
Designing a franchise's electrical installations
Power outlets and lighting fixtures are required by all the commercial spaces. But depending on the type of franchise which you are opening, it is important to have specialized electrical equipment. Like for instance, an uninterruptible power supply is required by the computer servers and additional protections are required by the electrical motors which are not required by the lamps. If for the equipment which is used by a franchise, the electrical installations are not suitable, then more malfunctions and faults are likely to happen. Again, the risk for fire incidents also increases whenever an electrical system becomes deficient. During the starting of a franchise, if you receive professional MEP Solutions, you can be able to ensure that the installations are energy efficient and safe. Here are some recommendations for saving more energy –
Use LED lamps in place of older types of lights that consume around 30-90% less amount of energy.
Utilize NEMA Premium efficiency motors along with variable frequency drives or soft starters as required by the application.
These will not just save energy but also decrease the amount of electric current which is consumed when the equipment is running. For motors, a soft starter or VFD can efficiently decrease the incoming current when they are getting started. All the specifications of electricity are required to be carefully checked before installing any equipment for your franchise.
Whenever you are starting a franchise, during the fit-out process, the help of professional MEP engineers is important. They can help users for choosing a commercial space that meets all the requirements of operations of your franchise and they can offer an MEP design that offers exceptional energy efficiency and performance. If you are looking for MEP solutions in the Middle East, then you can get the best solutions from Dutco Tennant LLC. We are leading the industry for over 40 years.
Get a Quote