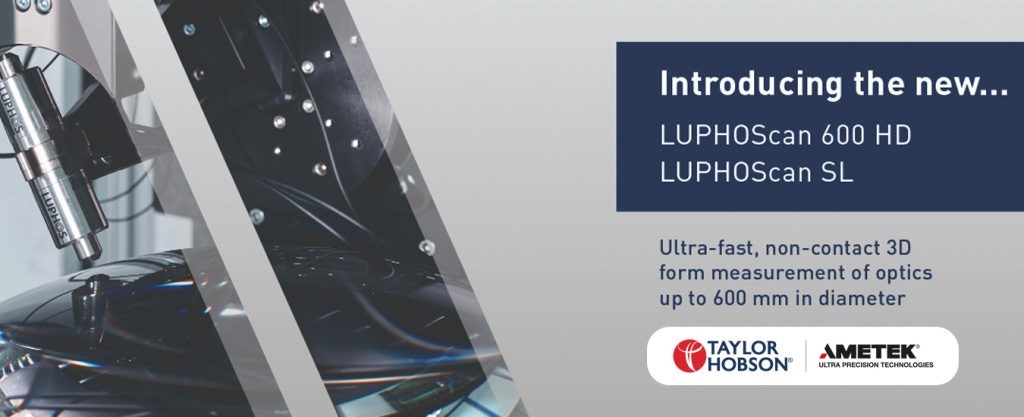 Join us @ARABLAB to witness High-performance Material Testing Systems from Taylor Hobson
ARABLAB is one of the most influential exhibitions in the field of laboratory and instrumentation in the world. Since the very first edition, ArabLab has been representing a whole bunch of industries like chemical engineering, agriculture, robotics and more by attracting a wide number of international visitors.The tremendous growth in this highly dynamic industry has made this trade fair to be counted among the most important events of its kind in the UAE. Dutco Tennant LLC being a highly decorated supplier of exceptional industrial and engineering products in the Middle East always takes advantage of this tremendous opportunity for showcasing its exciting new product to the visitors.
Being an ultra-precision technology company, Taylor Hobson operates at the highest levels of accuracy within the field of surface and form metrology. With them, clients can get contact and non-contact measurement solutions to the most demanding applications on a global basis. They always keep themselves up to date with the latest technological innovations to cater to the ever-increasing demands of the industry. Dutco Tennant LLC supplies the exotic product range of Taylor Hobson in the Middle East and at the 2020s edition of ARABLAB, we invite you to have a look at some of the finest Material Testing equipment.
Surface Profilers
The surface profilometers from Taylor Hobson can measure surface finish, 2d & 3D form, surface roughness, step-height, diameter, angle, contour inspection, precision optics, cylinder heads and blocks, gears, sheet metal, shop floor applications. Their Form Talysurf PGO NOVUS is the most superior equipment for surface finish, contour, 3D and diameter measurement.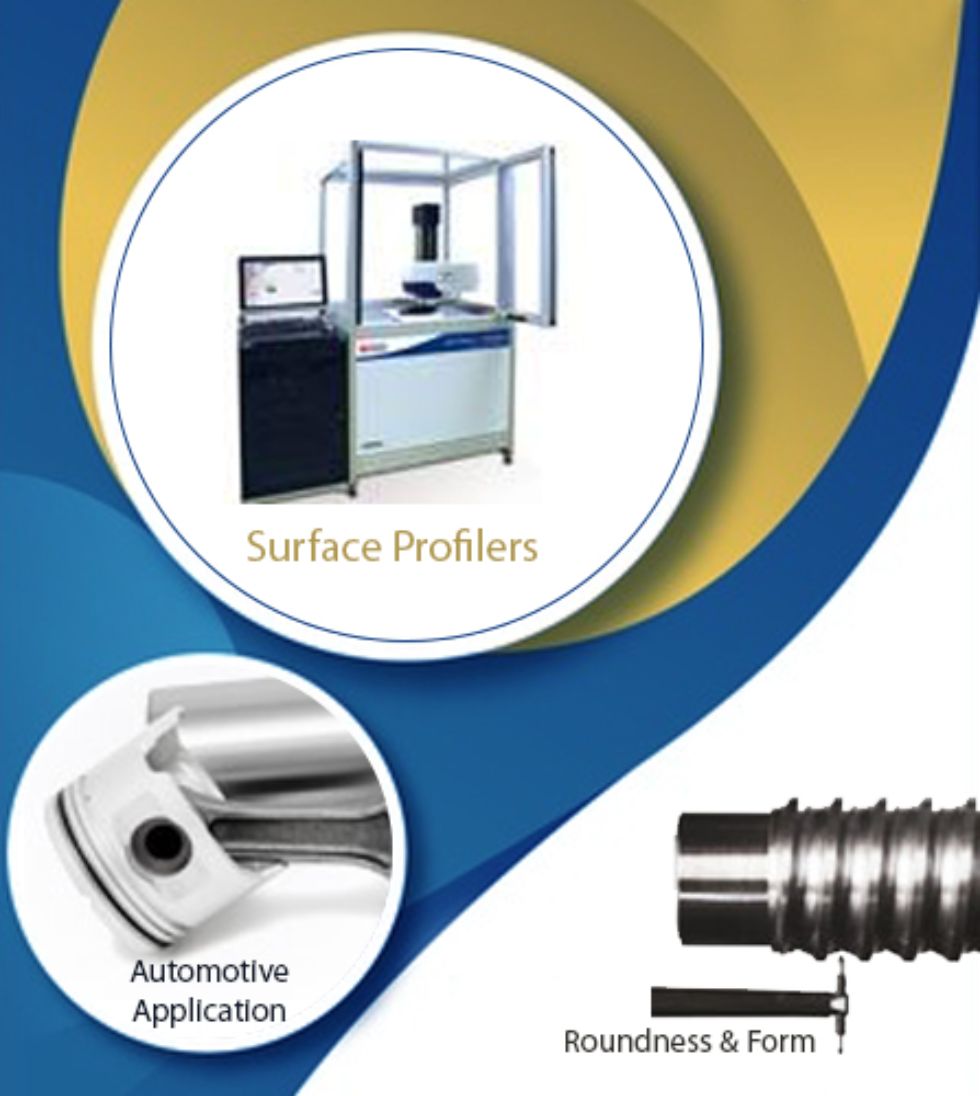 Roundness & Form Measurement Equipment and Testers     
A vast product range for measuring Roundness and Form are available from Taylor Hobson.
TALYScan 280 – Non-contact, optical 3D form measuring system. It has been designed for delivering high accuracy measurements of injectors, hydraulic components, lens barrels, roller bearings, precision bores, etc.
Multi-part High Precision Roundness – This newly introduced inspection concept, combines roughness, roundness, and contour on a completely automated inspection system which reduces the number of inspection operations.
High Precision Roundness – The roundness/cylindricity measuring instruments enables sub-micron analysis of precision components in a completely or semi-automatic CNC operation which can be used in the inspection room, Calibration laboratory or shopfloor.
Large Capacity Roundness – The large capacity roundness systems are specifically designed for coping with the form measurement of large components and regardless of diameter or weight this range maintains roundness and accuracy.
Shop Floor Roundness - This robust bench mounted shop floor roundness measurement system is designed for fast accurate form measurement and quality control in the high volume production environment.
Automotive Application
Taylor Hobson offers the first and only ICP-OES spectrometer that is available with a complete set of factory methods. It can be used for the measurement of roundness and surface finish of Cylinder Heads and Blocks, the stresses and strains exerted on a piston, sub-micron roundness measurement of Fuel Injectors, the surface finish of Panels and Fascia and others.
Get a Quote