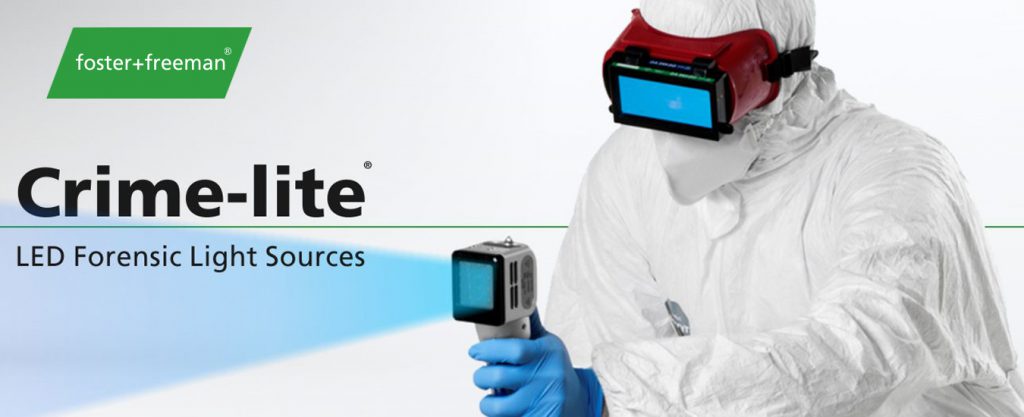 Learn how criminals can be detected faster with Foster+Freeman @ARABLAB
The promising event ARABLAB is a magnificent platform where science and innovation converge to make way for technological miracles to happen.Each year, this exhibition is visited by over 1000 exhibitors, from over 100 countries and attracts more than 10,000 buyers.Products ranging from Medical & Pharmaceutical, Scientific Instruments, Research & Development, Ayurvedic & Herbal, Natural & Organic industries are showcased in this exhibition. As a responsible supplier of Science and Analytical solutions in the Middle East, Dutco Tennant LLC constantly keeps upgrading its product range and at ARABLAB we give our customers to get their hands on our latest solutions.
Foster+Freeman has earned a high reputation as one of the foremost forensic science equipment suppliers in the world and its unique product range has reached more than 155 countries globally. They are known all over as a premium design and manufacturing company of forensic science equipment instrumentation and information systems and users globally hail them for the magnificent performance and reliability of their products. In the Middle East and GCC region, this exciting product range is supplied by Dutco Tennant LLC.
At this year's ARABLAB, we would be discussing some of our latest additions in Forensics Science solutions.
VSC 8000
By combining the sophisticated digital imaging and multi-wavelength LED technology with a clear and efficient software interface, the VSC 8000 provides a complete solution to the examination of all questioned documents. The infrared, hyper-spectral imaging and the image systems integral spectrometer may all be used for detecting the use of multiple links on a document and establishes the order in which different inks were added to a page.
Applications –
Examination and authentication of documents
Revealing hidden details and evidence of counterfeiting
Capturing and observing UltraHD images
Recover – Latent Fingerprint Technology
This Fingerprint Technology is a cutting-edge chemical vapor fuming process for developing fingerprints on a wide range of difficult surfaces including those that have been exposed to extreme heat like discharged bullet casings and items which have been washed for preventing identification.
ffTA
The powerful and flexible multi-function system ffTA is a superior system for Trace Evidence Analysis which provides forensic laboratories with a plethora of analytical facilities on a single microscope operated through a single PC. The operator can perform a wide range of analytical tasks to extract the maximum amount of forensic evidence in the shortest possible time by switching from module to module.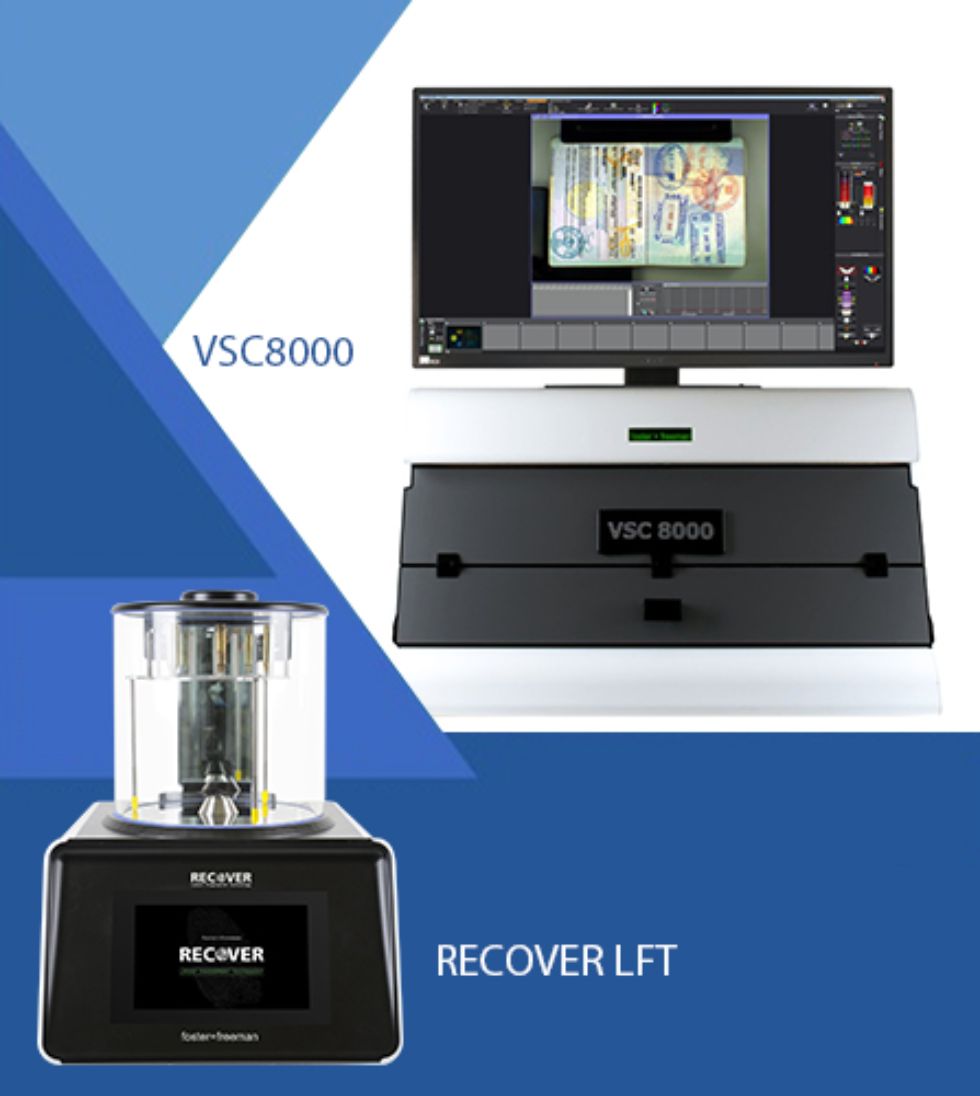 Crime-lite 82S
The Crime-lite 82S range offers levels of illumination and ease of use in areas where serious crime demands intensive crime scene investigation which certainly increases the quantity and value of the evidence to be detected.
Features –
Intense shadow-free beam without hotspots
Up to 600 minutes operating time on a fully charged battery
Constant light output regardless of battery charge
Anti-glare viewing goggles and camera filters
Get a Quote