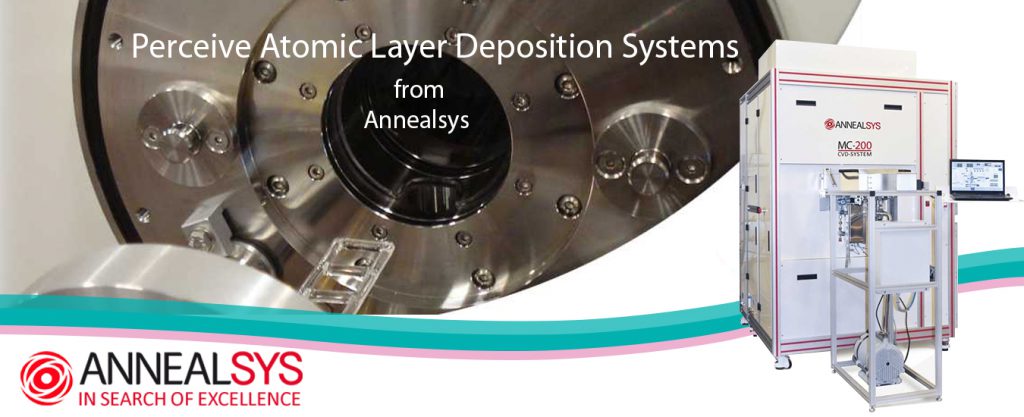 Perceive Atomic Layer Deposition Systems from Annealsys live
Globally renowned as MENA's leading trade fair for laboratory technology and instrumentation trade fair, ARABLAB has a global influence and significance. This exciting event links the international laboratory and analytical industry with representatives of diverse sectors ranging from agriculture, through forensics and security, to robotics and automation. It works as an exciting platform to witness some of the most amazing range of technologies that can help you to upgrade your projects easily. Dutco Tennant LLC is one of the most reputed suppliers of high-quality Science and Technology products in the area, has been participating at ARABLAB to showcase it's newest products to all of our visitors.
Annealsys is a globally leading manufacturer of RTP and DLI – CVD/DLI – Atomic Layer Deposition Systems for research production applications in the field of silicon and compound semiconductors, nanotechnologies, MEMS, solar cells, glass, etc. Their customers are mainly Research and Development laboratories and companies for production applications. Annealsys was established in 2004 and since then they have been providing outstanding technical and process customer service through a worldwide sales and service organization. Annealsys's extensive range of products is supplied in the Middle East by Dutco Tennant LLC.
At this year's ARABLAB, we invite you to explore an advanced range of Material Testing and Characterization solutions.
Direct Liquid Injection (DLI) deposition systems
Direct Liquid Injection of Annealsys uses state of the art DLI vaporizers that allow the utilization of low vapor pressure and thermally unstable chemical precursors. They develop processes for the deposition of multi-metallic oxides, metal, transition metal nitrides layers and also 2D materials including graphene, hexagonal boron nitride and transition metal dichalcogenides (TMDs). From Annealsys you can get machines for substrates up to 50mm, 10mm or 200mm diameter. These exceptional DLI deposition systems offer multiprocess capabilities inside the same process chamber: DLI-CVD, DLI-ALD, MOCVD, pulse pressure CVD and even in-situ rapid thermal processing (RTP) for the MC-050.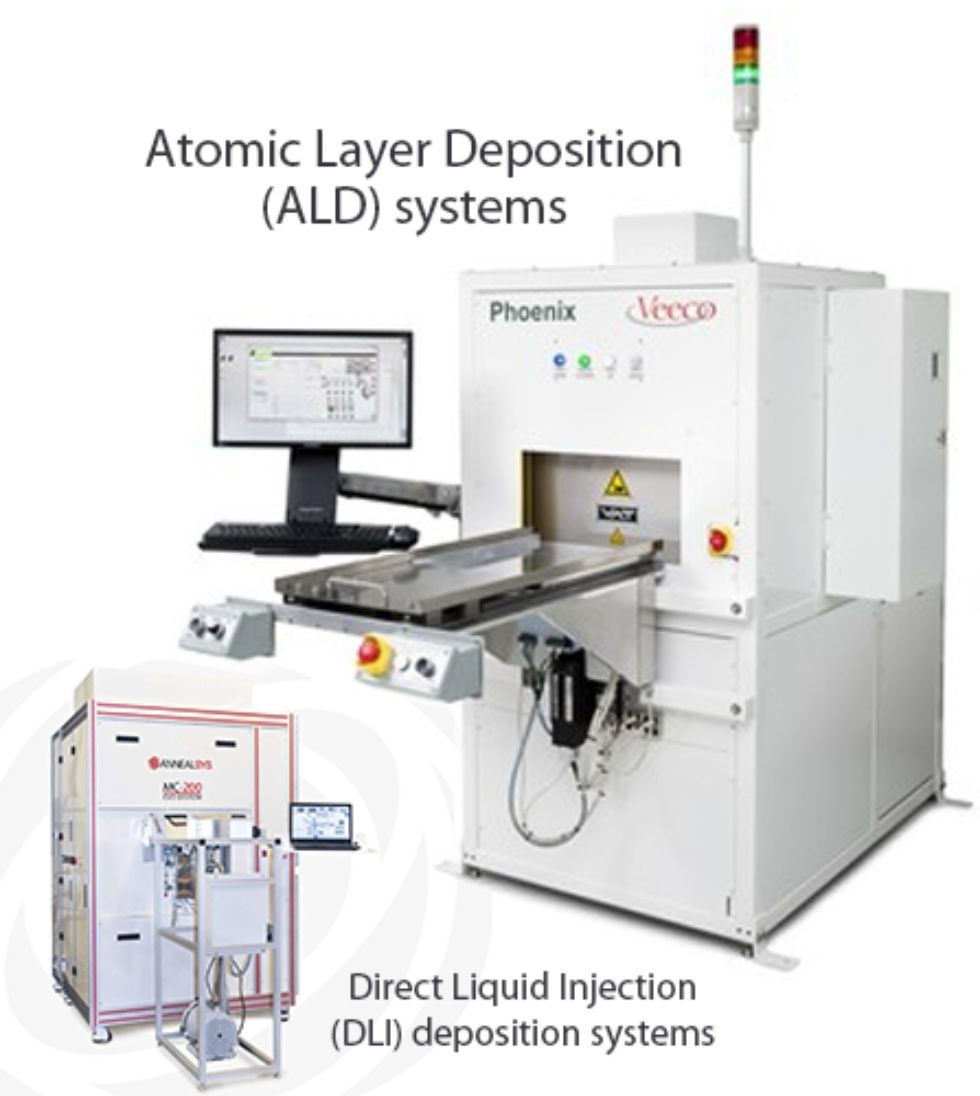 Atomic Layer Deposition (ALD) systems
Atomic layer deposition systems are used for depositing a wide range of thin-film materials from the vapor phase of matter. The system engages alternating pulses of gaseous precursors that interact with the substrate. Annealsys delivers comprehensive services and versatile, turnkey systems that are accessible, affordable and accurate to the atomic scale. With their massive expertise in thin film deposition, they have brought forward a plethora of products namely Savannah, Phoenix, and Fiji.
Get a Quote