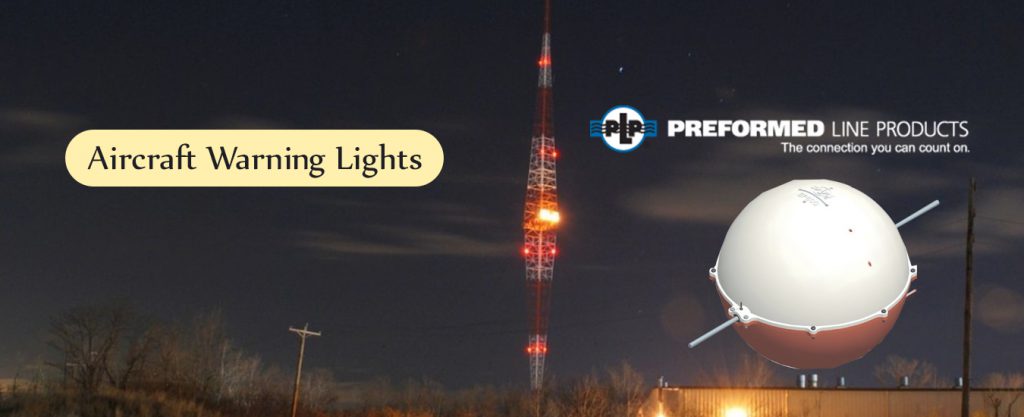 PRESENTING TO YOU AN EXCEPTIONAL RANGE OF UTILITIES SOLUTIONS FROM PLP
Middle East Energy which was previously known as Middle East Electricity offers its exhibitors access to thousands of potential customers from all over the Middle East, Africa and the rest of the world. As the region's largest gathering of power industry professionals, companies can expect to find new customers, strengthen relationships with existing clients and develop or expand their business in MENA. With the rapidly rising demands for contemporary energy utilities solutions in the region, Dutco Tennant LLC with it's supplying principals looks forward to demonstrating its newest product in this prestigious event.
Performed Line Products, is a worldwide designer, manufacturer, and supplier of high-quality cable anchoring and control hardware and systems, fiber optic and copper splice closures, and high-speed cross-connect devices. The remarkable Preformed Line Products include- stainless hardware, control cable, cabinet hinges, motion control products, fittings for overhead line insulators, aircraft warning spheres, aircraft warning lights, and other Utilities solutions. With its groundbreaking and innovative utilities solutions, PLP has consistently pioneered modern advances in communications and power utility networks since 1947. With their consistent research and technical know-how, they are always a step ahead of others and for that, they have earned an immense response. Dutco Tennant LLC supplies the products of Performed Line Products exclusively in the Middle East.
At this year's Middle East Energy, you will be given demonstrations about their following products.
Fittings for Overhead Line Insulators, OPGW & Conductors (132/400kV and 11/33kV) under utilities product categories
Fittings for Overhead Line Insulators OPGW & Conductors are designed for withstanding the mechanical and electrical loads which can occur at any level of voltage in electrical lines. They are suitable for any kind of insulators: IEC and ANSI standard sizes, glass and porcelain cap and pin, as well as composite insulators. They offer the best protection from overvoltage and a more uniform distribution of the electrical field generated by the highest line voltages.
Utilities Solutions from PLP: Aircraft Warning Lights
Aircraft warning lights systems are designed to be mounted to Transmission Towers, Communication Towers, and other structures to warn aircraft about the presence of a structure. Our supplied range of Aircraft warning lights systems utilizes LED light technology that offers longer life and lower power consumption than traditional lights and secured using PLP's mounting hardware.
Features –
Custom-designed solutions to meet the customer's requirements
Utilizes LED light technology
Integrated lights and power supply
Meets International Civil Aviation Organization (ICAO) and Federal Aviation Administration (FAA) requirements
Utilities Solutions from PLP: Aircraft Warning Spheres
Aircraft warning spheres are ideally used as a visual marking of overhead power lines crossing fjords, valleys and rivers, and areas where there is a need to make power lines visible to aircraft and helicopters. The Aircraft Warning Spheres are attached to the shield wires to the phase conductors, with the wire or conductor always having the highest point.
Features –
Designed to make overhead power lines visible to low-¬flying aircraft
Available in several sizes and materials
Meets ICAO and FAA requirements
At Middle East Energy 2020 Dutco Tennant LLC is going to showcase various Utilities Solutions from PLP.
Get a Quote