Alfa's automatic self-cleaning filters at WETEX
WETEX presents innovative technology and solutions in each of its segments. It provides information on the latest regulations and developments in energy production, irrigation, water and waste management, recycling and so on. The event is supported and attended by industry leaders, ministers, and CEOs. Dutco Tennant LLC's next range of products for the sector of Irrigation and Landscaping from Alfa Water will be displayed at this prestigious event.
Alfa Water was founded in the heart of Dolomites where pure and uncontaminated water flows. Right from day one, they have aimed at protecting both waters – to be safeguarded and defended from pollution, and for the customers – to whom they provide ideas for solving their problems. They ensure that they have 'hard steel ideas' because they wish to innovate and find new solutions which are never banal, but strong like steel. For solving water management problems they bring out their ideas into play and clad them in steel, providing a unique water treatment service. With their belief that ensuring pure water can make a contribution to protecting the environment, they have been producing their customized solutions using renewable energy which is eco-sustainable.
They are highly renowned for Automatic Self Cleaning Filters which visitors can see in action at our stall.
Self Cleaning Filter
The ABV filters from Alfa Water are automatic filters that are equipped with a double cleaning system which allows the filter to be used even in the presence of coarse suspended solids. The filter has a high cleaning efficiency due to this double system. At first, the brushes remove the coarsest solids from the screen, draining them through the opening of a first drain valve; then, through the opening of a second drain valve on the cover, the suction scanner effect is generated, in which the pads suck the smaller solids.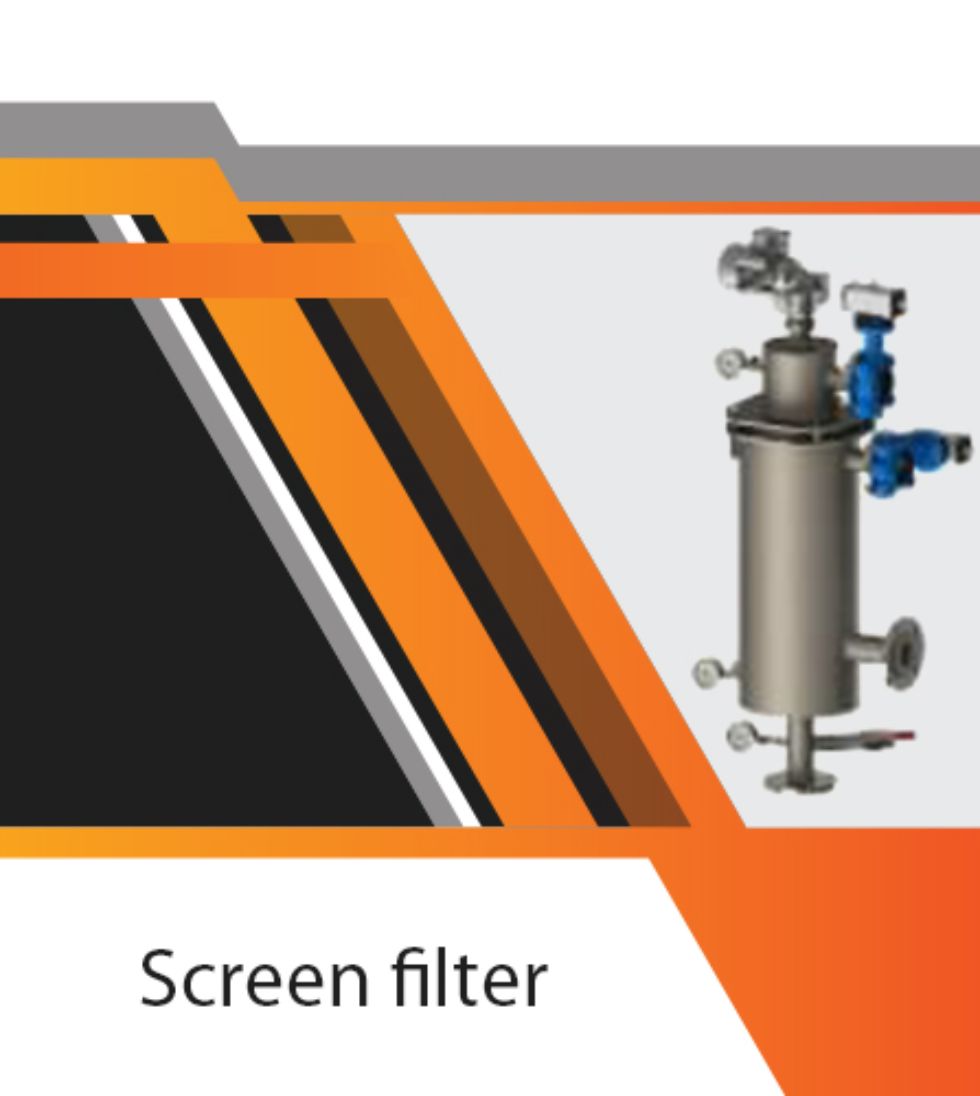 Features –
Multi-layers screens with several filtration degrees
No interruption flow during the cleaning cycle
Economic and robust choice for automation of filtration
Very simple and reliable cleaning mechanism with special pads with brushes
Get a Quote