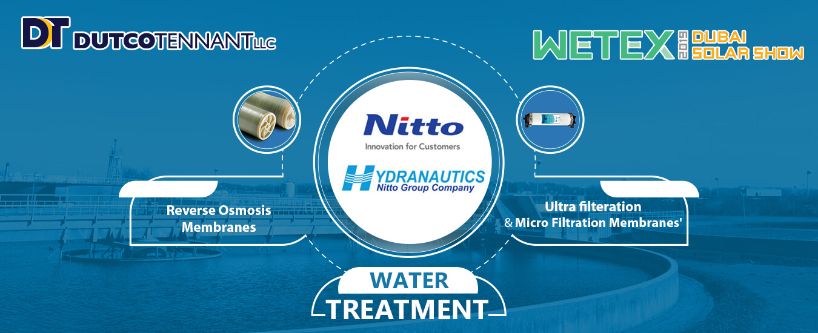 Explore our latest additions in Water Treatment sector from Hydranautics Membrane
Water, Energy, Technology, and Environment Exhibition (WETEX) is the amazing platform for companies to promote their products and services, and meet decision-makers, investors, buyers and interested parties from around the world, to make deals, review the latest technologies, learn about current and future projects, and explore investment opportunities in the region. Dutco Tennant LLC looks forwards to exhibit the latest product inventory additions for the water treatment sector along with its partner Hydranautics Membrane whose products are supplied by us exclusively in the Middle East and GCC region.
Since its inception in 1963, Hydranautics with its commitment to the highest standards of technology research, product excellence, and customer satisfaction, has been one of the global leaders in membrane technology. They apply state-of-the-art technology to manufacture the industry's most advanced, high-performance membrane products. Hydranautic being a part of the Nitto Global Membrane Division is headquartered in Oceanside, California, USA. Their continuing commitment to research and technology has resulted in the continued development of specialized membrane products. Their product applications include potable water, boiler feedwater, industrial process water, wastewater treatment, surface water treatment, seawater desalination, residential water, electronic rinse water, agricultural irrigation and pharmaceuticals and are now currently in use on all seven continents.
At WETEX 2019, they will be exhibiting some of their key products and solutions which are dedicated to the betterment of the Water Treatment sector.
Reverse Osmosis membranes
Reverse osmosis removes particles having a molecular weight cut-off of 100 to 200 and is perfect for removing substances like - metal ions, acids, sugars, dyes, natural resins, and ions. Various degrees of flux and rejection characteristics, specifically suited to treat multiple and diverse water treatment applications are offered by Hydranautics' RO membrane. There is a vast range of Reverse Osmosis Membranes which they offer such as - SWC (Sea Water Composite), CPA (Composite Polyamide), ESPA (Energy-Saving Polyamide), and LFC (Low Fouling Composite).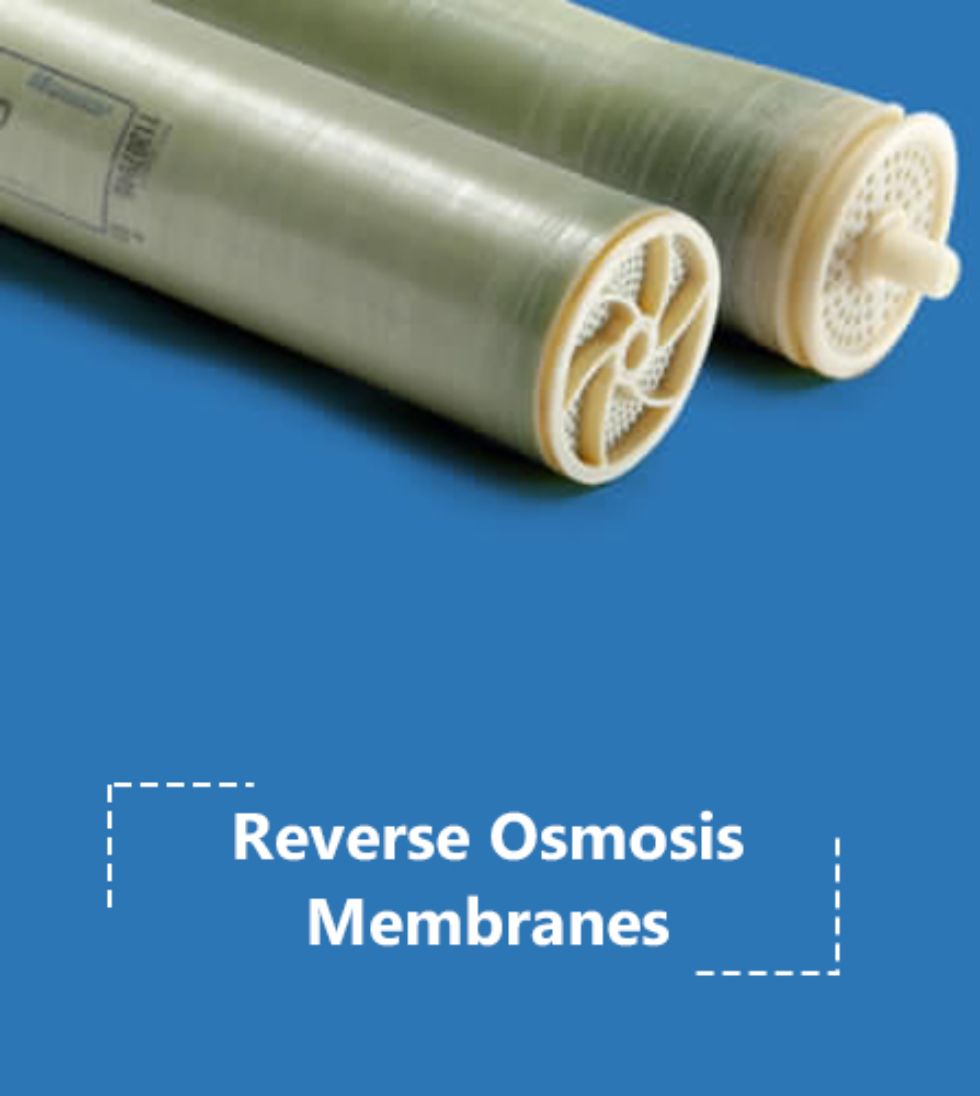 Ultrafiltration and microfiltration membranes'
A wide range of polymeric hollow fibers based ultrafiltration and microfiltration modules are offered by Hydranautics. The offered membrane solutions are usable as a replacement of traditional treatment systems combining benefits of high permeates quality and low footprint requirements. RO membranes may be used downstream more safely while operating at higher fluxes with longers intervals between cleans, with the use of Hydranautics ultrafiltration products. Their proficient ultrafiltration product range consists of – HYDRAcap, HYDRAcap Max, HYDRAsub.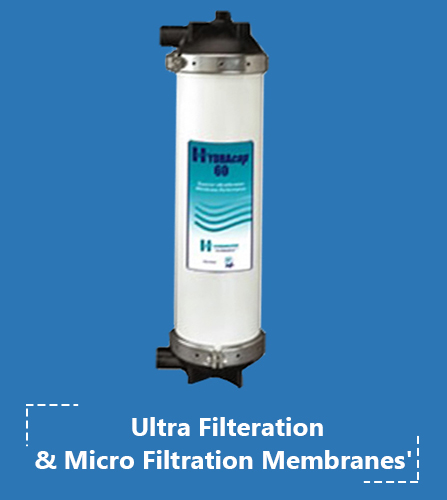 Get a Quote