Get accustomed with the benefits of SCI Butterfly Valves at WETEX 2019
WETEX has established itself as the largest and most important specialized exhibition in the region in water, energy, and the environment. It has become a major global event and a key platform that brings together exhibitors, visitors, experts, specialists, decision-makers, and investors in these vital sectors. It is the ideal opportunity to use as great investment opportunities as well as meet with experts and decision-makers from all over the world. In this grand event, Dutco Tennant LLC will be showcasing the Butterfly Valves from SCI at this event.
Established in 1974, SCI Corporation Co., Lt, formerly known as Siam Cast Iron Works is a highly renowned company as a producer of high quality cast iron and ductile iron valves by employing Japanese technology and expertise. Their products have been widely recognized and accepted both in the local and international markets under their trademark for waterworks and waste service, air conditioning, irrigation, power plant, and industrial use. Their supplied products consist of the sluice gate, gate valve, butterfly valve, check valve, air valve, and others. Since the commencement of production under the promotion certificate from the Board of Investment, the Company has been specialized in manufacturing high-quality valves of cast iron and ductile iron.
This year, experts will be educating the visitors about the SCI Butterfly Valves at our stall.
Butterfly Valves
Irrigation Network Butterfly valve is a quarter-turn Valve with rotary motion which is used to stop, regulates, and starts the water flow. Butter Valves are most used for isolating or regulating flow. The closing mechanism takes the form of a disk and the operation is similar to that of a ball valve which allows for quick shut off. These valves are widely used because they are lower in cost to other valve designs as well as being lighter in weight, meaning less support is required.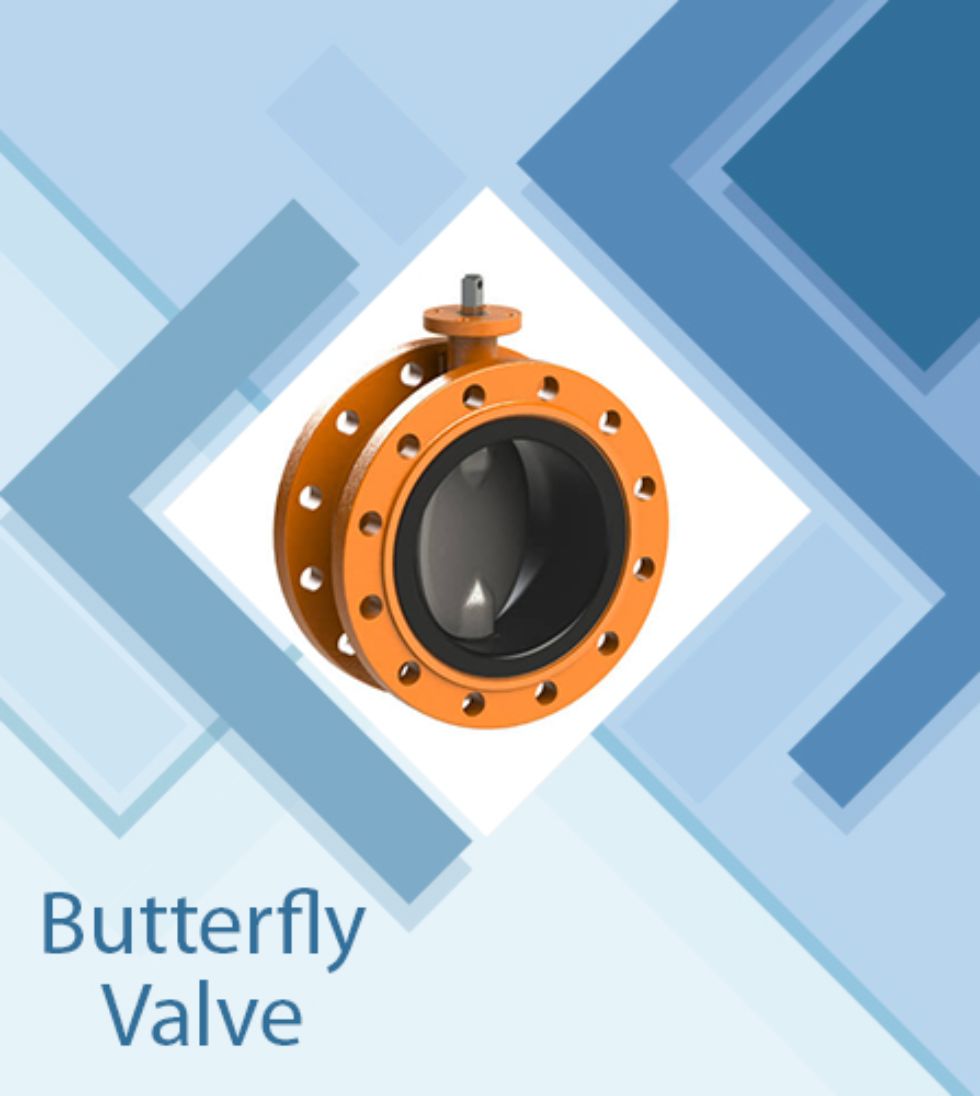 Our Valves are premium quality Butterfly valves which are a logical and consistent improvement of the Butterfly valves which have been tried and tested for many years and they stand for the highest quality in the nominal sizes. Perfect solutions as they are, you can expect outstanding product properties in terms of operating safety, strength and price. These valves come with an inventive shaft-hub connection which has a shut disc eye, and it does not need any extra fixing elements, and hence there is no need for separation joints. These valves offer more torque reserves as they have a notch-free polygonal profile with the same shaft diameter.
Get a Quote