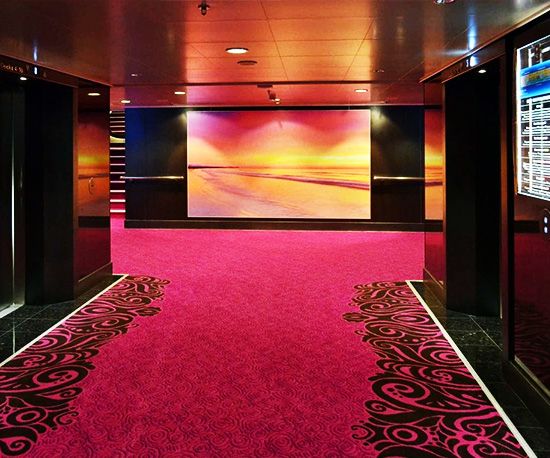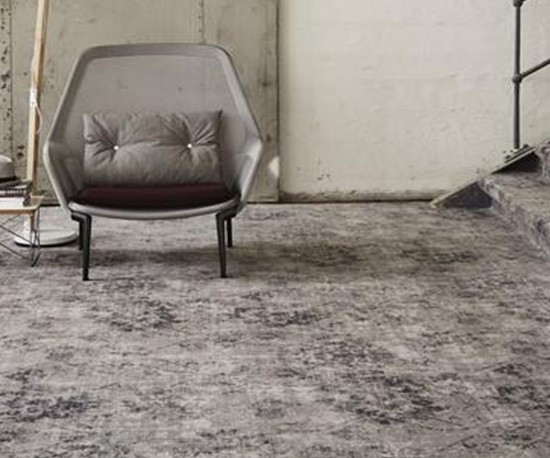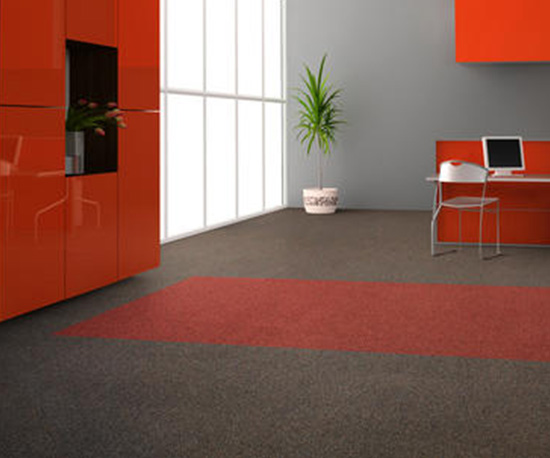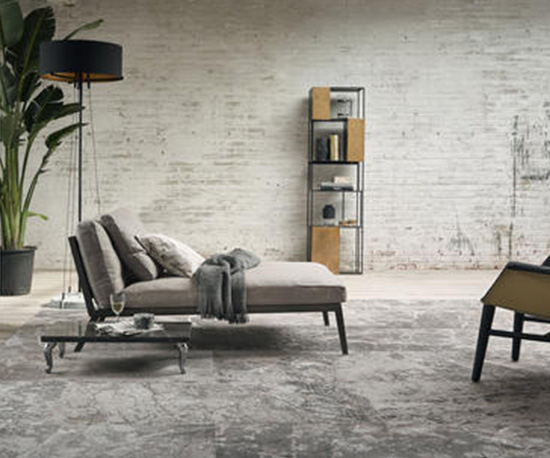 It is essential to be sure before choosing the carpet flooring solution that these products have the perfect touch of color and class which captures the stylish theme of the room or office where it has to be installed. Dutco Tennant LLC is the most trusted supplier of Carpet Flooring solutions all over the Middle East and GCC region who have been trusted by various customers globally for our outstanding quality and unmatched service. Our carpet flooring solutions have Carpet Tiles, Broadloom Carpet, and Prayer Room Carpet. These carpet tiles have been designed to provide an eye-catching look to the interior of your house and office and satisfy the endless requirements of house owners and business owners. We are here to provide standard and comfortable carpets that can serve different needs.
Dutco Tennant LLC brings forwards the largest collection of high-quality broadloom carpets from the best-in-class manufacturers of the world. Featuring the industry's most extensive product line containing cut pile carpets and loop pile carpets in a variety of colors and textures for home and office, as well as Astro turfs for outdoor use. The broadloom refers to as carpet that is woven on a wide loom, and mainly refers to tufted carpet that is installed wall-to-wall. Broadloom is sold on rolls that are a standard width. Broadloom is made into rolls of standard width and these rolls are typically around 150 feet in length. Broadloom literally means a loom that is wider than the average loom size and is used to make a large carpet. When used for area carpeting, these carpets have the advantage of being installed without creating seams. As they are woven on large looms, they can be made to a larger size, being able to be used as standalone rugs and carpets. These carpets are available in various styles and designs. The many available designs include patterns, colors, and mosaics. Installing these Broadloom carpets can increase the aesthetic look of the rooms. Moisture backing is also available in some high-quality broadloom which offers resistance against the stain. Certain broadloom with the correct underlay material can be used to create a softer and plusher feel than carpet tile allows. Broadloom carpets are also less expensive than carpet tiles. The broadloom carpet is woven on a very wide loom. Most commonly shipped and installed in 12-foot-wide large rolls. This type of carpet flooring is the most commonly used for wall-to-wall carpeting in both commercial and residential applications. Our carpet design is a chic and stylish option for contemporary commercial settings. Extremely durable, our tufted loop pile broadloom carpet comes in an extensive range of different colors.
Features –
Eco-friendly – From recycled materials like fishing nets or plastic bottles, many carpets are made which makes broadloom carpets the best choice for benefitting both the user and the planet.
Resistant to stains – You can stop worrying about getting stains. Many broadloom carpets are features with pretreated fibers which will not soak up stains when something gets spilled on them accidentally.
Waterproof options – Yes there are waterproof broadloom carpets available and they are awesome choices for residential houses having pets. The carpet fibers wick moisture up towards the surface to get it bottled away while the waterproof backing protects the carpet padding along with the subfloor.