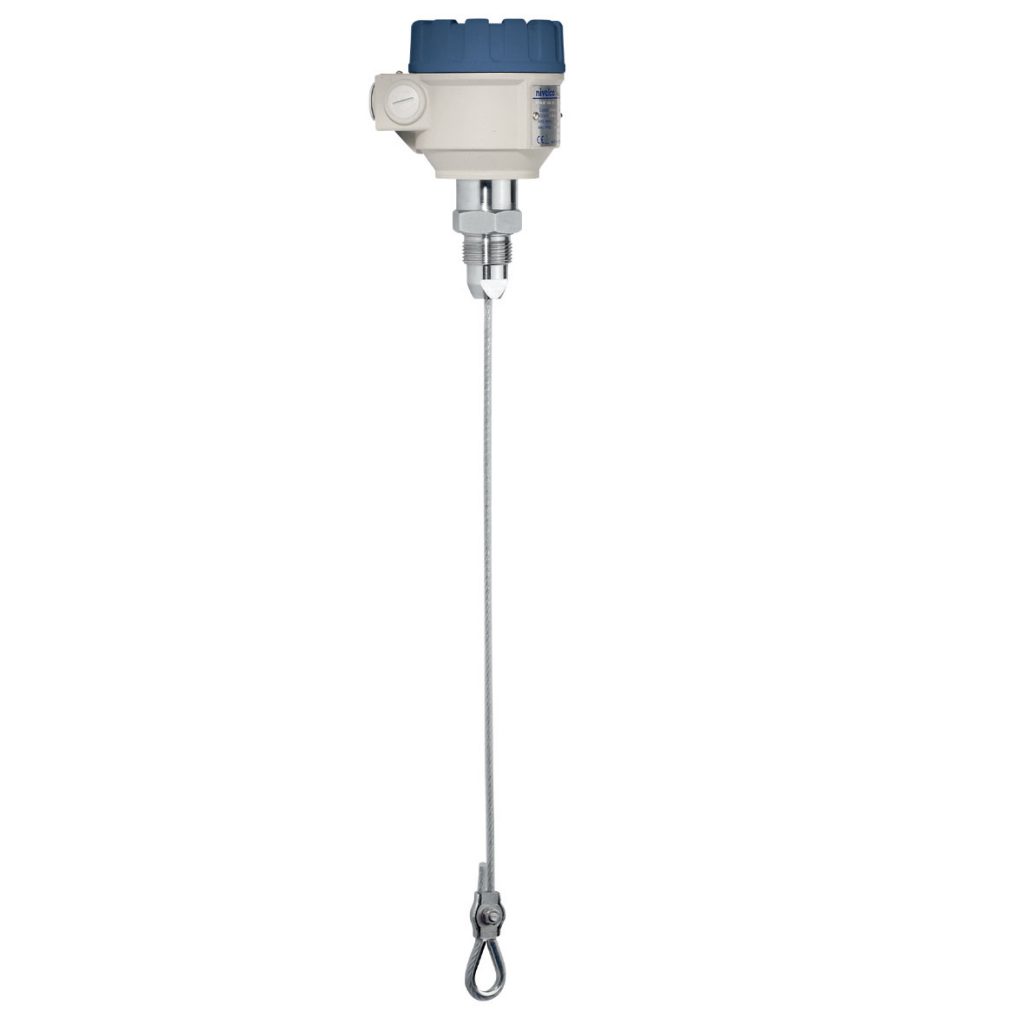 Dutco Tennant LLC understands the complex and diverse demands of customers for marine offshore oil & gas industries and has been providing the best in class solutions for the last four decades. We believe that a single company cannot provide all the solutions so we work and set alliances with major equipment, product and service providers to offer a network of solutions and services to fulfill the wishes of our valued customers. With our unmatched quality and service, we have been winning the trust of thousands of customers worldwide.
Dutco Tennant LLC offers the best-in-class level measurement devices which meet all requirements whether you are measuring liquids, slurries or bulk solids. Our products set the standard in their respective disciplines for water, cement, mining, chemical, petrochemicals, food, beverage, pharmaceutical, and other industries.
2-wire capacitive level transmitters provide an ideal solution for level measurement of conductive or non-conductive liquids. The probe of the instrument and the reference probe (which can be either the metal wall of the tank or installed separately) operate as opposing plates of a capacitor. Between the plates of this capacitor, the air is replaced by a medium with greater dielectric constant than the air during filling the tank, therefore the capacitance is changing directly proportional to the level. The incorporated electronic circuitry measures the capacitance difference and converts it to an output signal proportional to the level.
Capacitive level sensors are used for a wide variety of solids, aqueous and organic liquids, and slurries. The technique is frequently referred to as RF as radio frequency signals applied to the capacitance circuit. The sensors can be designed to sense material with dielectric constants as low as 1.1 and as high as 88 or more. With this equipment, sludge and slurries such as dehydrated cake and sewage slurry and liquid chemicals such as quicklime can also be sensed. These sensors are made suitable for applications in which dielectric constants are similar since capacitance level sensors are electronic devices, phase modulation and the use of higher frequencies. The principle of capacitive level measurement is based on the change of capacitance. An insulated electrode acts as one plate of the capacitor and the tank wall (or reference electrode in a non-metallic vessel) acts as the other plate. The capacitance depends on the fluid level. An empty tank has a lower capacitance while a filled tank has a higher capacitance. A simple capacitor consists of two electrode plates separated by a small thickness of an insulator such as solid, liquid, gas, or vacuum. This insulator is also called as the dielectric.
TECHNICAL DATA
| TYPE | 2 WIRE COMPACT |
| --- | --- |
| MEASURING VALUE | LEVEL |
| CAPACITANCE RANGE | 0pF – 5nF |
| MEASURING RANGE | 0.2M – 20M |
| OUTPUT SIGNAL | 4-20mA |
| COMMUNICATION | HART |
| PROCESS TEMPERATURE | -30 °C … +200 °C |
| AMBIENT TEMPERATURE | -25 °C … +70 °C |
| INGRESS PROTECTION | IP67 |
| PROCESS CONNECTION | ¾" /1"/ 1 ½" BSP / NPT |