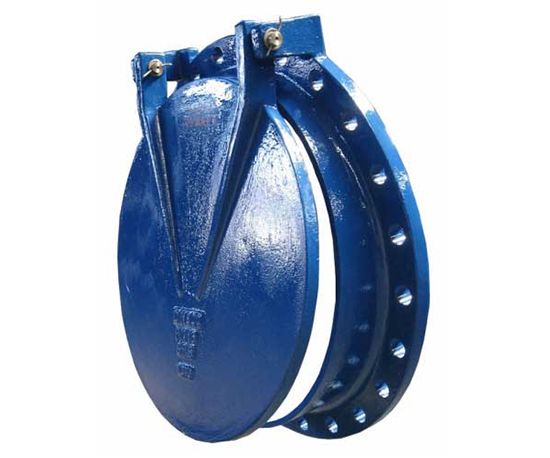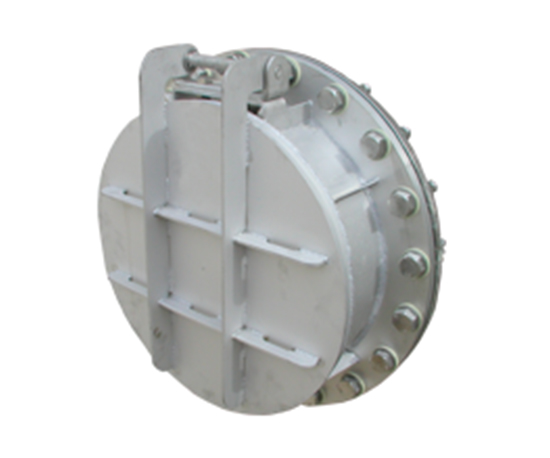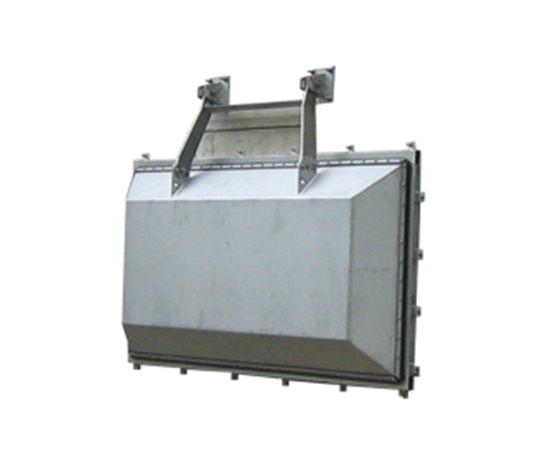 Stainless Steel Flap Valves are ideally used for drainage purposes to prevent the backflow of water during high sewage water levels. They are opened under direct pressure for releasing the outfall fluid and close when direct pressure re relieved. These valves are used for automatic drainage from outfall structures to rivers, estuaries and sea. These are also ideal for use to prevent reverse flow during the flood from rivers/estuaries and high tide from the sea. These valves can be offered in single or multi-door design depending upon the size. Stainless Steel flap valves are applicable to water supply and wastewater treatment projects in the various pipe and water channels as overflow, check the effect, and they can also be applied to a various vertical shaft manhole cover. They are used only for one-way water flow and are available in several shapes like round, square or rectangle. The structure is simple, reliable and requires no human operation. They are either designed in Cast/Ductile Iron or Stainless Steel based on client requirements.
The stainless steel flap valves are mechanical equipment with a horizontal axis and with a gate. They are designed to control downstream and upstream flows. The range is available in the round version and a square version. Round version: DN80 to 2000 (on concrete wall or with flanges), square version L=80x80 to L=2000x2000. These valves are designed for supply of clean water, raw water, sewage, and irrigation. For other dimensions, junctions, material, coatings or fields of use (seawater with special coating and bolts), please consult us. The flap valves are manufactured starting from stainless steel, it is provided with a horizontal hinge on the higher side. The tightness seal between the gate and the framework is maintained by a bolted flange. It consists of a neoprene strip retained on the framework by a stainless steel ring. For the higher sections, the valves are manufactured starting from a reinforced stainless steel plate maintained to the framework by means of two adjustable and articulated arms. A tightness seal of extruded soft neoprene is fixed on the framework by means of a stainless steel ring.
Features
A metal seat and the resilient seat can be provided.
Fast and easy installation.
The seating plane is inclined to assure positive closing.
Seals at low pressure.
Low maintenance.
Corrosion resistance.
Circular, Rectangular or square flap gates can be provided.
Suitable for application on concrete walls.
The frame is fitted to the concrete with chemical anchors.