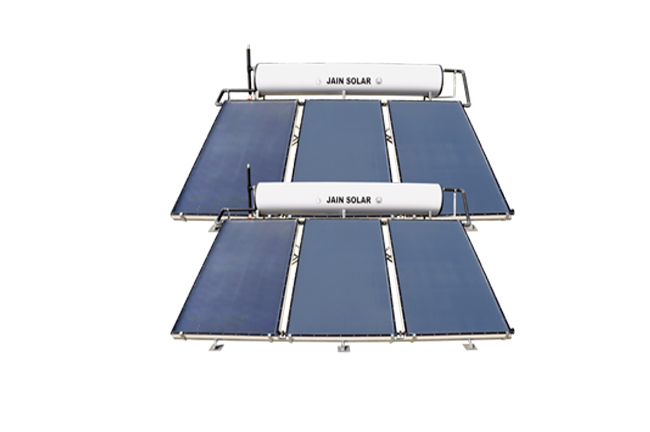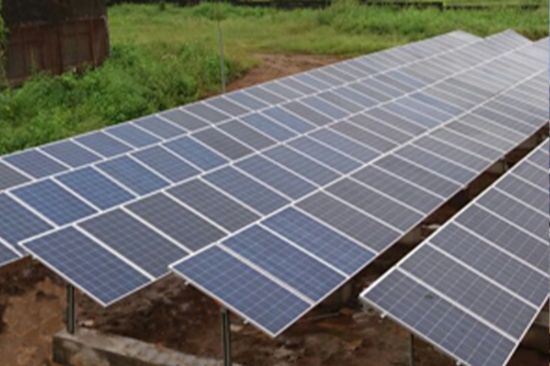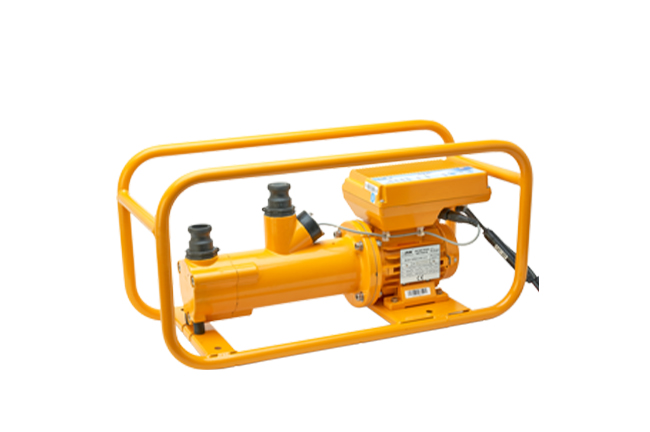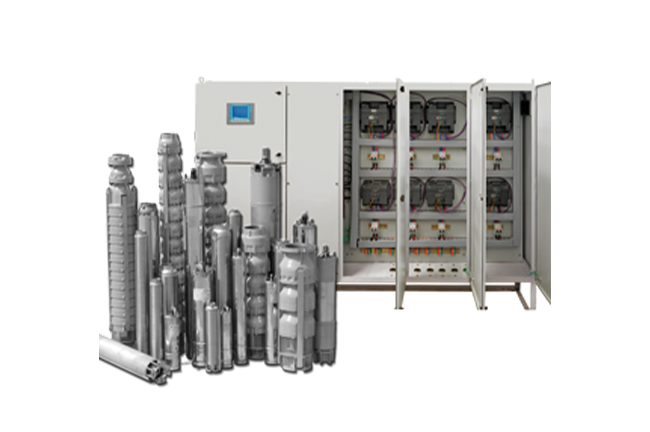 Conserving the precious natural resources has been one of the priorities of the world and for that many companies like us have ventured into promoting renewable energy activities. It has contributed in vertically integrated and well-structured manufacturing facilities that offer end-to-end solutions for clients dealing with all solar products/systems.
The solar division is part of our green energy products that includes solar PV modules, solar off grid power plants, solar pumps, solar water heating systems and more. Our product range is manufactured from a leading brand that has a proven track record of more than 20 years in the solar business.
We at Dutco Tennant LLC supply high-quality green energy products in the Middle East and GCC area. You can also get in touch with our experts to find the best green energy products suitable to your business needs.